General Dynamics raises objections over $11B DOD IT award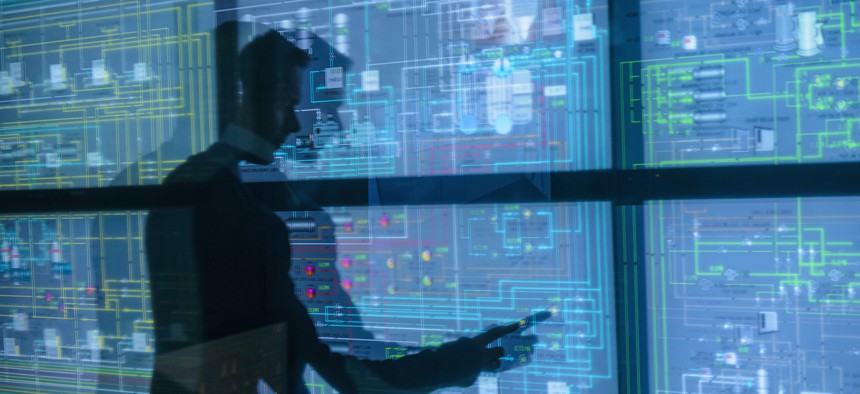 General Dynamics IT is challenging Leidos' win of an $11.5 billion contract to consolidate IT services across all of the Defense Department's administrative and support agencies.
General Dynamics has level a full slate of complaints over the Defense Information Services Agency's decision to award Leidos an $11.5 billion IT services contract.
The Defense Information Systems Agency wants to use the 10-year contract to consolidate IT systems across all DOD administrative and support agencies, the so-called "Fourth Estate" outside the combat services.
Leidos won the Defense Enclave Services contract in late February and since then DISA has been conducting the post-award debriefings, which in the defense market can include multiple exchanges of questions and answers.
GDIT filed its protest March 10. A decision is due June 20.
I'm told that GDIT is challenging how DISA conducted discussions with bidders as well as the evaluation of technical solutions, pricing, and past performance. From there, GDIT goes on to challenge how DISA conducted its best value tradeoff decision.
Enclave is a massive undertaking given it will establish a single network named DODNet, which will be the IT infrastructure for 22 agencies with 400,000 users across 80 locations. Areas of responsibilities for the prime contractor incude design, implementation, and operations and sustainment of networks.
The contractor-managed solution will cover desktops, laptops and other end-user devices that connect to data centers, native internet, and cloud computing services.
Leidos and GDIT have declined to comment on the protest.