Peraton can claim $343M TSA IT recompete win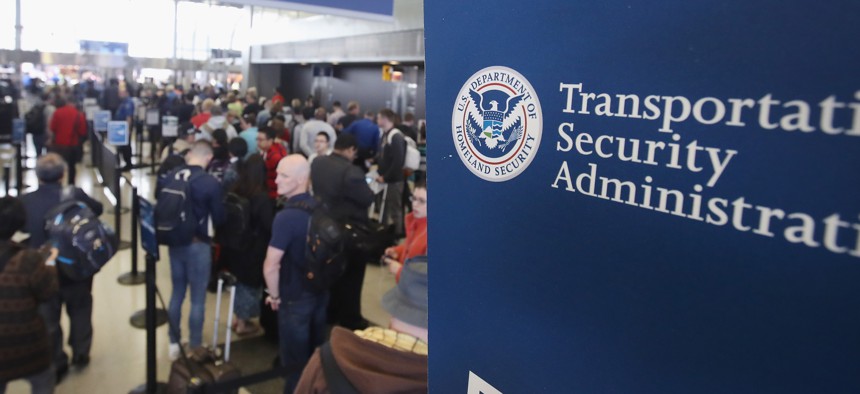 Peraton has won a potential six-year, $343 million task order to provide a broad range of IT services to the Transportation Security Administration.
TSA technically awarded the order to a proposal submitted by Perspecta, which was absorbed into Peraton in May 2021.
Signed on Dec. 13, this is the second iteration and hence recompete of the IT Management, Performance Analysis and Collaborative Technologies task order also known as IMPACT. Three companies pursued the recompete, according to Federal Procurement Data System information.
CACI International secured the original IMPACT award in 2018 following a protest by Perspecta against the former's selection for the work.
The current contract held by CACI is slated to expire at the end of March.
IMPACT covers enterprise IT infrastructure and IT service desk and field support to 60,000 TSA employees at 550 airports and agency offices.