Accenture takes on PTO development work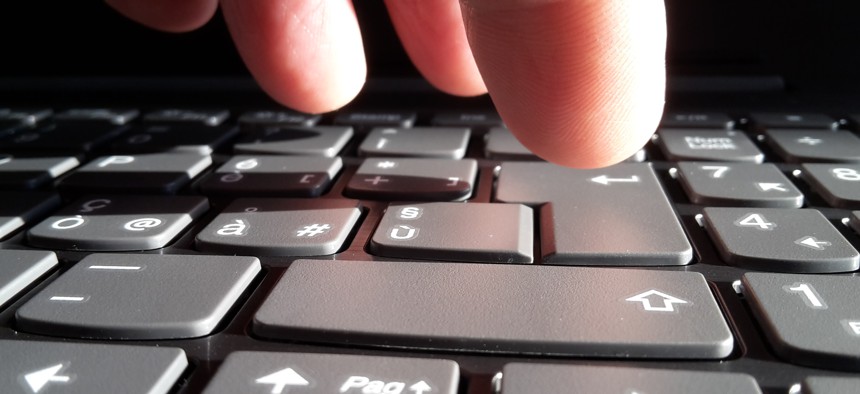 Accenture Federal Services has won a seven-year, $87 million task order to support the Patent and Trademark Office's chief information officer.
AFS will support the Trademark Product Line, which manages the trademark process, from filing to registration. The process includes attorney examination and adjudication.
The Accenture Federal Digital Studio will lead the effort by using its omni-channel digital services and user-centered design approach, said Rasha Nahas, managing director and lead for AFS' Commerce Department business.
"By merging the latest technologies with proven product management practices, we will help the USPTO streamline the entire trademark application process across its lifecycle, including the migration of legacy products," Nahas said in a release.
As prime systems integrator, AFS will modernize critical applications and create a DevSecOps infrastructure as the company also incorporates new cloud computing, cyber, and automation capabilities.
PTO awarded the work through the General Services Administration's Alliant 2 contract vehicle.