Maximus divests some international businesses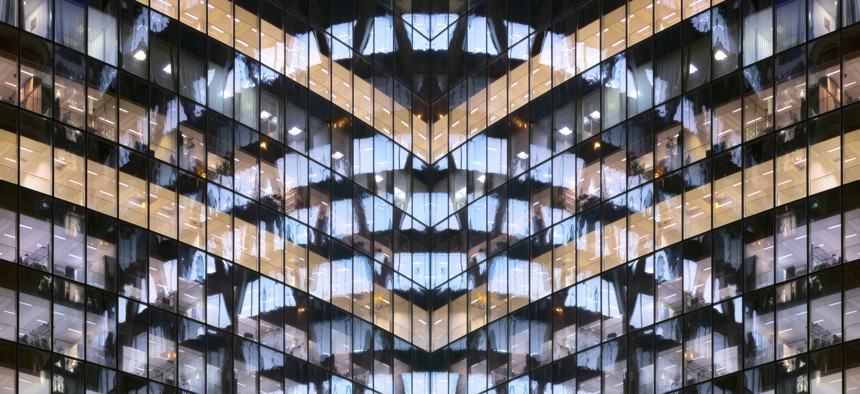 Maximus has made a tweak to its international portfolio through the divestitures of its businesses in Italy, Singapore and Canada.
Those units now owned by Angus Knight provide employment services operations and generate around $30 million in annual revenue.
The sale will move around 250 employees to Angus Knight, a global provider of employment, community and education services.
"This transaction represents an important step in our ongoing optimization of the Outside the U.S. portfolio to deliver consistent profitability and improve alignment with the broader Maximus strategy," Maximus CEO Bruce Caswell said in a release Monday.
The company is headquartered in Sydney, Australia and will grow to 1,400 employees with the addition of the Maximus businesses.
"This is a transformational acquisition for Angus Knight that executes on our strategy to expand into new regions, diversifies our earnings, and creates scalable growth platforms," Angus Knight CEO Nic Fairbank said.