Maximus creates venture group to search for innovation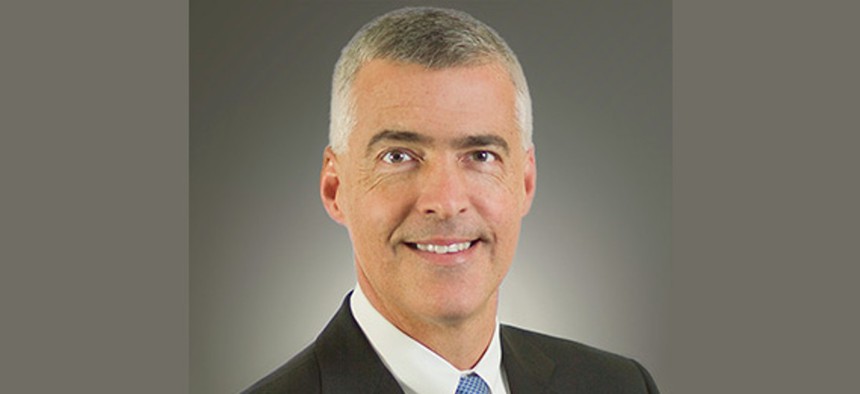 Company leaders tell investors the fund will make "small bets" on promising startups and pilot projects to test their technologies for usage in health and human services.
Like several other large companies in the federal market, Maximus has stood up a venture capital organization to invest in promising startup companies.
During the company's fourth quarter earnings call with investors, CEO Bruce Caswell said the new Maximus Ventures organization will be run by the company's corporate development team.
"Our objective is to partner with innovative companies to learn about and gain unique access to disruptive capabilities while creating growth opportunities for Maximus," he said.
Maximus joins other companies in the market that have venture funds including Booz Allen Hamilton, Science Applications International Corp., Lockheed Martin and RTX.
Caswell said Maximus Ventures will focus on companies with technologies that address challenges in Maximus' core markets in health and human services. Those technologies will be part of pilot programs run by Maximus.
"While we're in the very early stages, we've started to develop several relationships with seed to Series C partners," he said.
Those companies range from startups just receiving their first batch funding from investors to firms in more mature, latter stages.
Caswell described the investments as "relatively small bets," but ones Maximus sees as helping it innovate and gain a competitive advantage over time.
The venture group announcement came as part of Maximus' fourth quarter and 2023 fiscal year-end report.
Maximus reported $4.9 billion in total revenue for its fiscal 2023, compared to $4.6 billion from the previous year. Operating income dropped to $294.8 million in 2023, compared to $325.9 million in 2022.
Federal services segment sales climbed 6.4% to $2.4 billion with all of that growth being organic. Operating income was $249.7 million, compared to $234.9 million.
A significant part of the organic growth is driven by medical disability examination work Maximus does with the Veterans Affairs Department.
For fiscal 2024, Maximus revenue to range from $5.05 billion to $5.2 billion.