BigBear makes $70M vision AI play with acquisition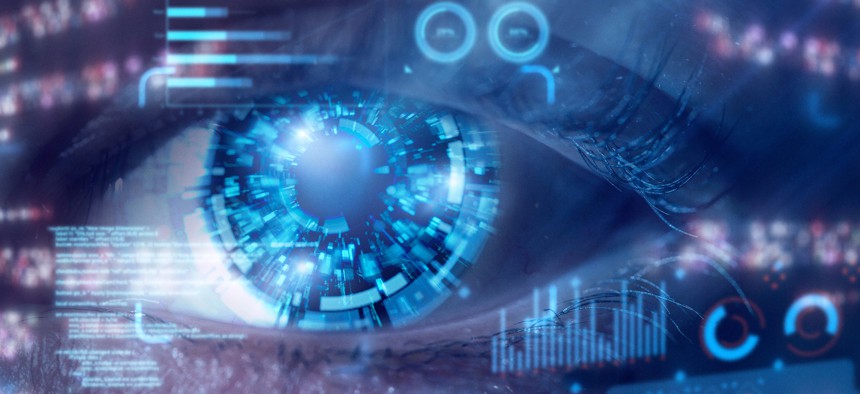 The addition of Pangiam centers around facial recognition and biometrics, plus a greater footing at the Customs and Border Protection agency.
BigBear.ai has agreed on the $70 million acquisition of another artificial intelligence player to add more AI capabilities and customers.
BigBear.ai said Monday it is using its stock to buy Pangiam Intermediate Holdings in a transaction both companies expect to close close in the first quarter of 2024, after shareholder and other regulatory approvals.
Pangiam will bring to BigBear a suite of offerings in vision AI, which applies artificial intelligence to facial recognition and advanced biometrics. BigBear describes that as one of the fastest-growing areas for AI.
Today, BigBear works with government and commercial entities that use the company's predictive analytics offerings.
Pangiam will bring commercial customers such as major airlines, airports and identity verification companies. In the government space, Pangiam does work with the Homeland Security Department and its component U.S. Customs and Border Protection.
"Vision AI has long been considered the holy grail of applied AI because of its potential to perceive and interact with the world in a human way," Mandy Long, CEO of BigBear.ai said in a release. "BigBear.ai's acquisition of Pangiam will create a full-vision AI portfolio – among the first in the industry – leveraging near-field vision AI in support of localized environments and far-field vision AI in support of global scale environments."
For the first six months of 2023, BigBear reported revenue of $80.6 million to show a increase of 8.9% over the prior year period.