LinQuest promotes new chief growth officer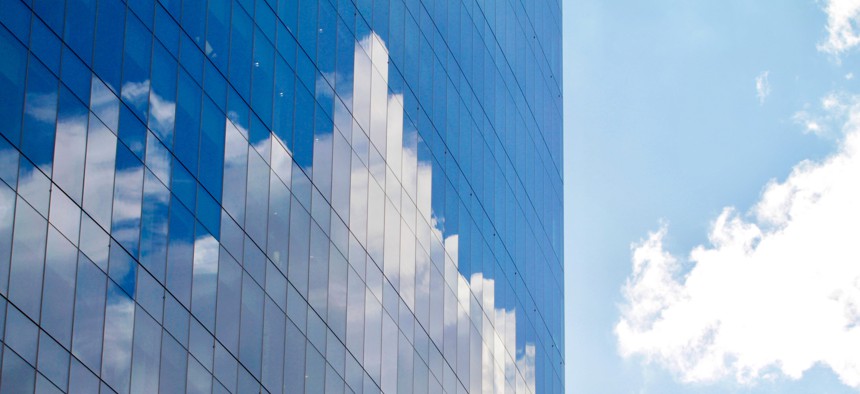 Stephen Chambal joined the company in 2019 and with this promotion is charged with running the business development operation.
LinQuest Corp. has elevated Stephen Chambal as its new executive vice president and chief growth officer.
He will be responsible for growth in areas such as defense and intelligence. This includes aligning business development resources to pursue new program developments.
"We are very excited to have Stephen lead our growth efforts," said Greg Young, LinQuest president and CEO. "His exceptional skills and deep experience will be a catalyst to add even more momentum to our current growth trajectory."
Chambal's promotion follows a busy six months or so for the space systems integrator. Young came on board as a CEO in January. They quickly followed that with the acquisition of Hellebore Consulting Group and a few weeks later they acquired Capability Analysis & Measurement Organization.
Chambal is the former CEO of the Perduco Group, another company that LinQuest acquired in 2019. Since the acquisition, he has served as a senior vice president of growth.
He is also a 24-year veteran of the Air Force.