DMI picks a new leader as Bajaj steps back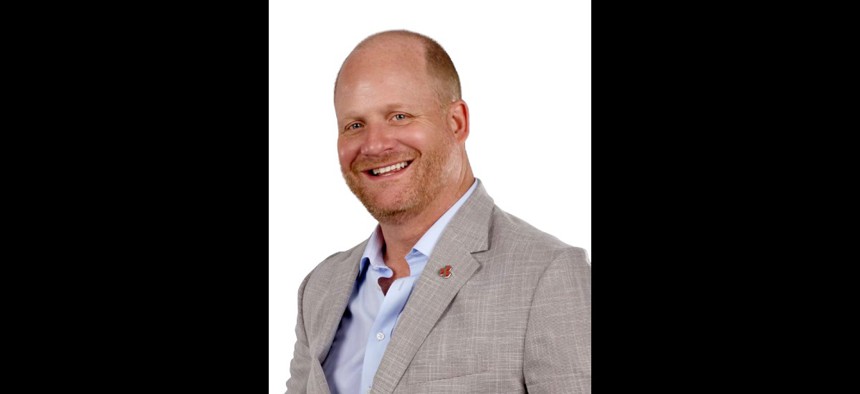 After 21 years leading the company he founded, Sunny Bajaj moves to the board of directors and DMI picks Rocky Thurston as its new CEO.
With several acquisitions under his belt and his company going in a strategic direction backed by a private equity partner, DMI's founder CEO Sunny Bajaj has decided to step back from the chief executive role.
New CEO Rocky Thurston joined the company in January 2022 as chief operating officer and has since been an integral part of strategic development and growth initiatives.
Bajaj will remain on the company's board of directors.
Private equity firm OceanSound Partners acquired majority ownership of DMI in October 2021. Since then, the company has closed three acquisitions that have added more digital solutions and managed services capabilities.
"Since OceanSound's investment, we have substantially transformed the company and positioned DMI for even greater success," said Sunny Bajaj, who founded the company 21 years ago. "We are fortunate to have had Rocky as our COO, an exceptional partner, who has proven his leadership abilities and now I am delighted to pass the baton to him."
Thurston has played a key role in the acquisition and integration of three businesses since he became COO: Ambit Group, Aurotech and Simplex Mobility.
Thurston's career before joining DMI includes executive roles at Peraton, Accenture and Lockheed Martin.
"As we move forward, we will build upon our strong foundation and deep talent pool to help our clients continue to improve customer experience, business workflows and decrease operating costs," Thurston said. "I am deeply grateful to Sunny for his invaluable contributions in establishing this remarkable organization."