Booz Allen invests in 'responsible' AI company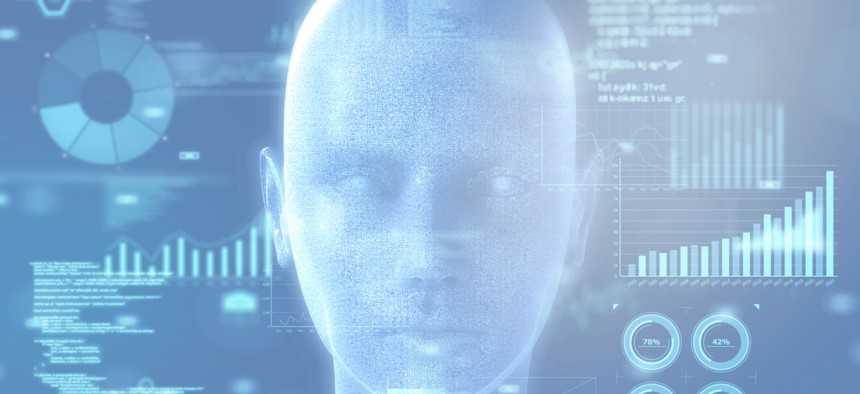 The government technology company's ventures arm backs a startup who designs its artificial intelligence platform to enable compliance, transparency and auditability.
Booz Allen Hamilton's venture capital organization has taken a stake in an artificial intelligence company that focuses on the deployment of what it calls "responsible" AI.
Credo AI designs its platform to offer users "context-driven, comprehensive, and continuous governance, oversight, and accountability of AI," Booz Allen said in a release Wednesday. Terms of the investment were not disclosed.
"Collectively with Credo AI, we have a unique opportunity to continue to safely, securely, and fairly harness the transformative power of AI for our clients' success," said John Larson, executive vice president and head of Booz Allen's AI practice.
The increasing development of solutions driven by AI means there is a need to build systems with an understanding of the risks, Larson said.
Booz Allen plans to incorporate Credo AI's governance software platform into solutions for federal customers. There also are emerging requirements from the government that AI systems are transparent, compliant and auditable that Credo AI will help meet.
"Our partnership with Booz Allen establishes a formidable platform to champion AI's potential, while ensuring its responsible procurement, development, and deployment across the U.S. government," said Navrina Singh, founder and CEO of Credo AI.
Booz Allen Ventures operates a $100 million fund that invests in companies making dual-use commercial technologies. The ventures arm has invested in cybersecurity, command-and-control, and other emerging technologies.