Bluestone invests in veteran-owned business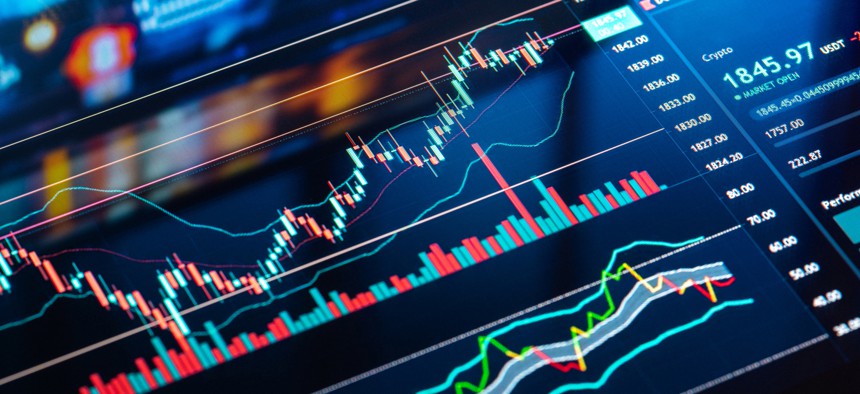 Precise Systems plans to use the backing as a catalyst for growth, including via acquisitions.
A veteran-owned business focused on mission readiness and software development for military customers has received an investment from the private equity firm Bluestone Investment Partners.
The goal of the investment is to accelerate Precise Systems' growth.
"There is a lot of opportunity for growth delivering modernized engineering and program management solutions for our current customers across the Navy and new customers throughout the Department of Defense," Precise Systems' chief executive Scott Pfister said in a release Tuesday.
Pfister was named CEO at the same time as the investment announcement. Now-former Tom Curtis has joined the company's board of directors, which Pfister is also now a member of.
Precise Systems has over 800 employees working at locations in about 30 states. Some of its largest offices are close to customer locations.
The corporate headquarters in Lexington, Maryland is near the Naval Systems Command at Patuxent River. Another office is near the Naval Surface Warfare Center's Crane Division in Indiana.
The company also has offices near the Naval Undersea Warfare Center Division in Newport, Rhode Island and the Naval Surface Warfare Center Port Hueneme Division in California. Precise Systems also operates a software development group in Brentwood, Tennessee.
"We have been extremely impressed by the team's level of commitment to their customers' missions and we are excited about the opportunity to expand the business and its capabilities through strategic M&A," said Mike Ivey of Bluestone Investment Partners
Precise Systems was advised in the transaction by Chertoff Capital.