Meadowgate, ESi agree to join forces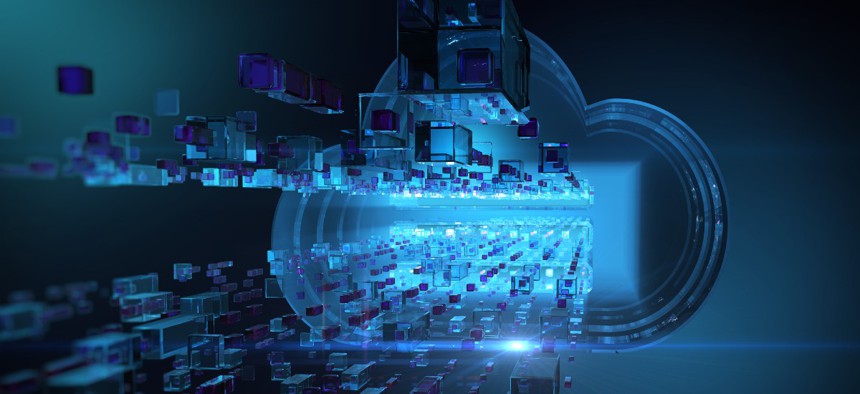 Both companies are eyeing opportunities in hybrid IT, where organizations blend in-house management with cloud-based services.
On the heels of a new chief executive hire, Meadowgate Technologies has agreed to combine with another government services company in a move to create a hybrid technology provider for national security agencies.
The merger of Meadowgate with Engineering Solutions LLC is intended to gain greater footing in opportunities for work in hybrid IT, an approach that sees organizations manage some IT resources in-house and use cloud-based offerings for others. Terms of the transaction announced Thursday were not disclosed.
ESi opened for business in 1998 to focus on software and system engineering, information technology management, enterprise resiliency, and signals intelligence operations and analysis for the intelligence community.
Meadowgate started in 2006 with core focus areas including high-performance computing solutions, systems architecture and data management.
For the combined company, Meadowgate's integration lab will act as the main research-and-development hub for designing new hybrid technology solutions.
Meadowgate CEO Tom Lash will lead the new business being formed out of the merger. Lash joined Meadowgate this spring after nearly three decades at Amazon Web Services, Leidos and Science Applications International Corp. ESi's founder and CEO Ray Gomes will retire and become a strategic adviser.
These ESi executive team members are joining the combined leadership team: Chief Operations Officer Amy Steinberg, Vice President of Programs Eddie Harless and Executive Vice President of Corporate Services David Thompson.
The two company names will continue to be used as the combined leadership team works on integration and an eventual new brand.
Investment bank KippsDeSanto & Co. acted as the exclusive financial adviser to ESi for this transaction.