Optiv makes acquisition to build its federal business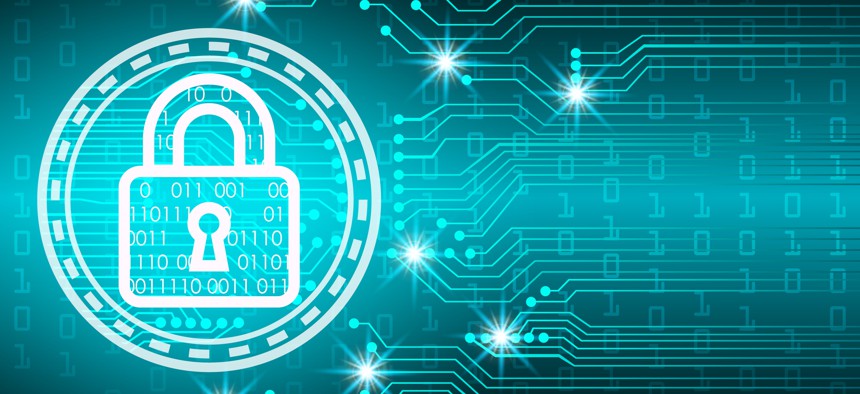 Optiv is looking to grow its federal market footprint amid the release of the new National Cyber Security Strategy.
A company primarily focused on cybersecurity solutions in commercial markets is moving to further build out its federal business through an acquisition.
Optiv has acquired ClearShark, an adviser and value-added reseller of cybersecurity and modernization technology to the federal government. Terms of the transaction announced Tuesday were not disclosed.
Data from USASpending.gov indicates ClearShark has received $4.6 million in prime contract obligations over the past 12 months, while its biggest customer is the State Department.
"ClearShark is now the cornerstone of a vibrant Optiv federal business where we will together bring a new level of world-class federal capabilities to the market at scale," Optiv CEO Kevin Lynch said in a release.
Lynch said the increasing number of cyberattacks, the Biden administration's new National Cyber Security Strategy and other initiatives have made cybersecurity a key U.S. priority.
"Together with ClearShark, we are primed to better help federal agencies and contractors ensure a strong cybersecurity posture and build a lasting legacy in the public sector space," Lynch said.
ClearShark was led by Brian Strosser, who will lead the federal business as president and report to Lynch.
"Joining forces with the largest pure-play cybersecurity company in the world provides us, our clients and partners with a tremendous growth opportunity," Strosser said.
Holland & Hart LLP served as Optiv's legal counsel. IzenbergLaw, Fontana Law Group and PilieroMazza provided legal support to ClearShark.