Iron Bow adds zero trust offerings through acquisition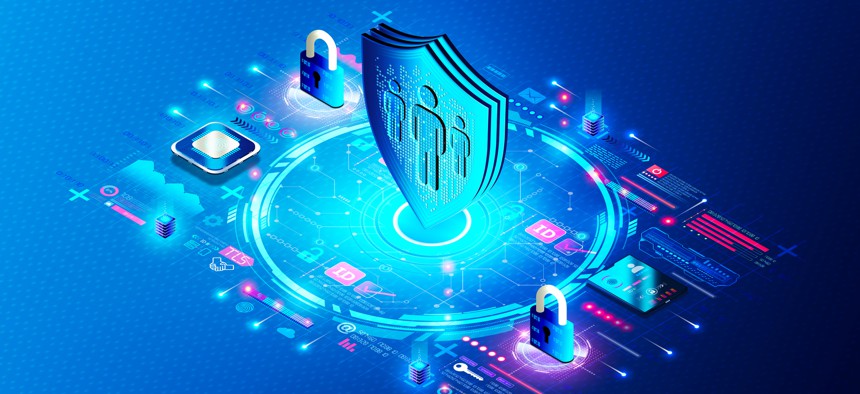 The transaction brings capabilities around cybersecurity operations as-a-service to Iron Bow.
Iron Bow Technologies has added more cybersecurity and zero-trust offerings through its acquisition of GuardSight, a provider of managed detection and response solutions.
Iron Bow sees the move as helping it better work with customers to modernize their cybersecurity architectures and support a path to zero trust through managed services. Terms were not disclosed.
"Today, zero trust-based cybersecurity is critical to ensuring companies and organizations meet their missions," Iron Bow CEO Rene LaVigne said in a release. "From transformative cybersecurity engineering to comprehensive managed services, we're doubling down on our commitment to provide the strongest cyber defense posture possible."
GuardSight is headquartered in Cedar City, Utah. The provider of cyber operations as-a-service team of military, intelligence and enterprise security professionals.
"We have always been deeply committed to the success and security of our clients," GuardSight CEO John McGloughlin said. "By joining forces with Iron Bow, we will be able to serve them even better with more comprehensive zero trust offerings in additional markets."
This is Iron Bow's first acquisition since the company itself was purchased by private equity firm H.I.G. Capital in 2018.