University names business center after long-time GovCon exec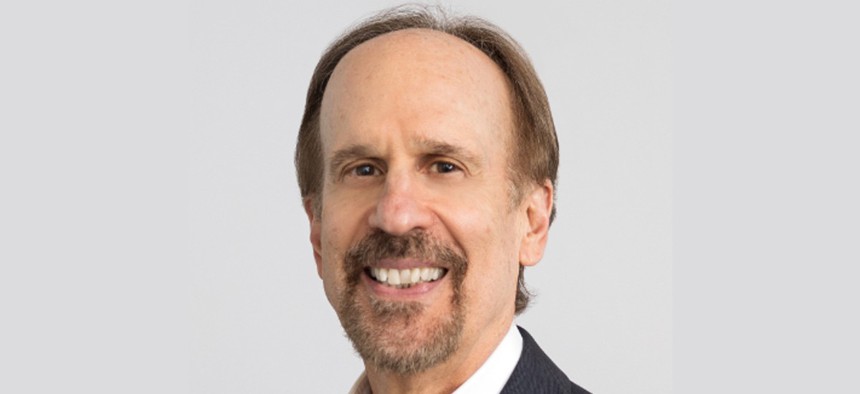 George Mason University's business school and government contracting center accepts a significant donation from Attain Partners' founder Greg Baroni and his wife Camille.
Greg Baroni may have led the sale of Attain's federal business for $430 million to Maximus in 2021, but has shown that his heart never left that market.
Baroni and his wife Camille have donated $7 million to George Mason University's business school, which has also renamed its Center for Government Contracting in their honor.
The center is now known as the Greg and Camille Baroni Center for Government Contracting, while the Baronis' donation is the largest gift the business school has received.
"We are excited to partner with Mason to support and advance the government contracting industry," Baroni said in a GMU statement. "Higher education is key to growing the industry and building the diverse talent for tomorrow's workforce."
GMU will use the gift to transform the GovCon center and offer programs to build the workforce for both government and industry, university president Gregory Washington said.
GMU launched its GovCon center in 2019 to focus on research related to the industry. The center also convenes industry discussions and events on topics such as defense budget reform, small business innovation, intellectual property and defense acquisition.
The gift will go toward expansion of research activities and student fellowships, plus contribute to a new space for events as part of the GMU school of business' building.
Attain's sale of its federal practice to Maximus was not the end of the Attain name.
Baroni subsequently founded Attain Partners -- a professional services firm focused on education, state-and-local government, health care and nonprofit organizations. Baroni also founded Attain Capital Partners, an investment vehicle; and Attain Sports and Entertainment, which owns and manages the Bowie Baysox and Frederick Keys minor league baseball teams.
Baroni is chairman of the Northern Virginia Technology Council, a business association.