HPE puts focus on as-a-service offerings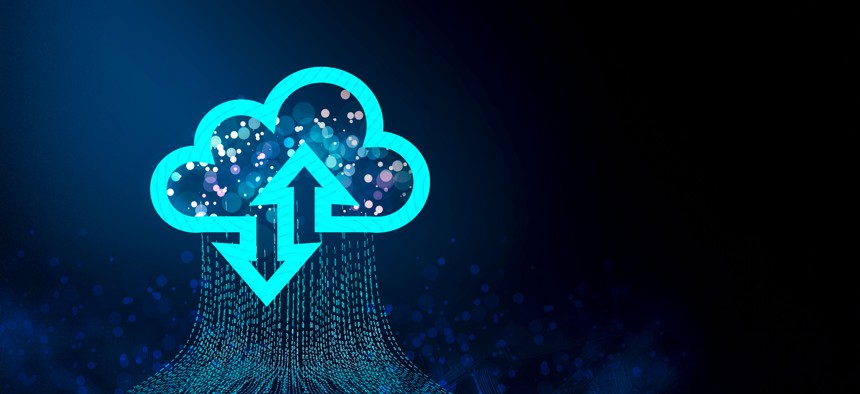 Hewlett Packard Enterprise is turning its attention to harder problems agencies face, such as the way they look at IT environments.
Hewlett Packard Enterprise is pivoting toward a greater emphasis on an as-a-service model that is being demanded by the company's customers in commercial markets, but will also be applied in the government market.
Speaking at the ImmixGroup Government IT Sales Summit on Thursday, HPE's public sector chief technology officer Bill Burnham said there is a need and desire across all markets to look at their IT infrastructures through a single dashboard.
That summit is a gathering of IT solutions providers, systems integrators and manufacturers that are looking to learn about the public sector market and build relationships across industry.
Burnham said the so-called "single pane of glass" is relatively easy to accomplish in the commercial world because so much of that infrastructure is in a cloud environment and applications are cloud-native.
On the other hand, the government has a much more of a hybrid environment with a mixture of cloud-based and on-premise infrastructures. That mixture makes it challenging to create a single view.
Applications and data need to move between the cloud and on-premises infrastructures seamlessly and that does not happen often in the government, he said.
HPE is changing its partnering strategy in response.
"We are very happy to partner with organizations that speak cloud-native," Burnham said. "It is harder to partner with organizations that can spell cloud but can't speak or understand it."
Shifting to an as-a-service model is part of HPE's strategy to focus on "our customers really hard problems," Burnham added.