Lockheed, Red Hat demo AI workloads on unmanned aircraft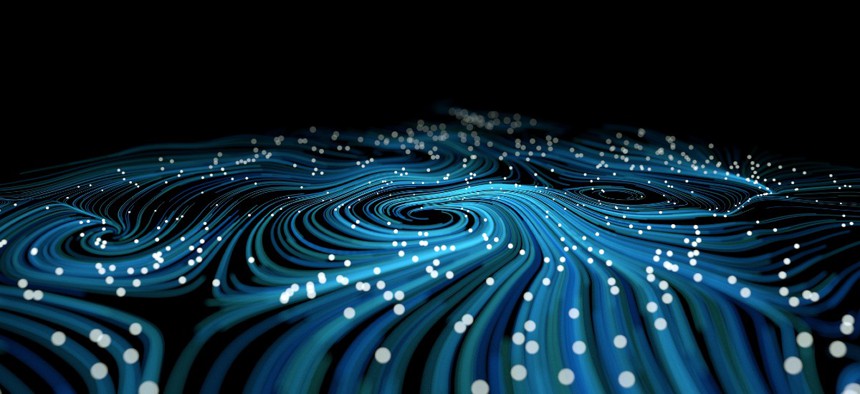 Lockheed Martin and Red Hat have formed a partnership to collaborate on applying and standardizing artificial intelligence technologies and techniques for use in U.S. military systems such as unmanned aircraft.
This pact also involves demonstrations of what both companies have to offer, such as the Lockheed Stalker unmanned aerial vehicle and the new Red Hat Device Edge containerization product for use in the field.
In an exercise announced Tuesday, a Stalker aircraft's software updated with the use of Red Hat Device Edge while in-flight. The Stalker then used an updated AI-based computer vision model to classify a military target during that intelligence, surveillance and reconnaissance demonstration mission.
Both companies used that test to evaluate how the aircraft could handle a large AI workload and adapt in real-time with its onboard sensors and updated software.
Red Hat is one of several commercial technology partners for two visions within Lockheed's strategy: the 5G.MIL effort to help the Defense Department stand up a network architecture for resilient communications, and the 21st Century Security initiative to increase partnerships with companies outside the traditional defense ecosystem.
In turn, Lockheed is a contributor to Red Hat's MicroShift Project aimed at helping organizations evolve their technology architectures as workload strategies change.