Ultra hires General Dynamics vet as maritime leader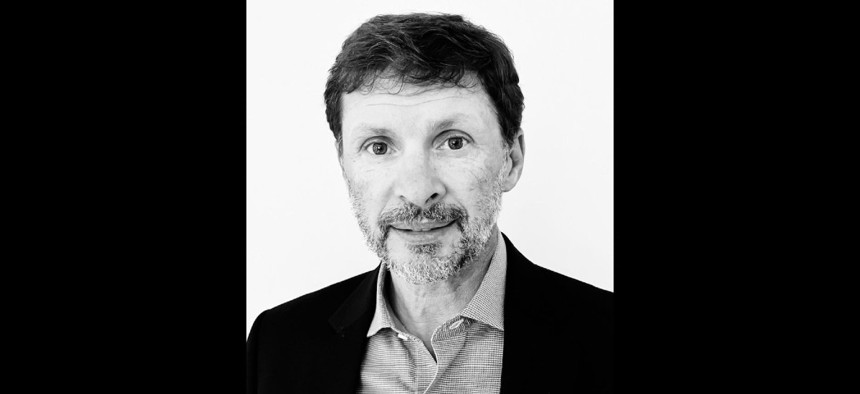 U.K.-headquartered defense company Ultra Electronics has hired a new chief executive for its maritime division in Carlo Zaffanella, a 22-year veteran of General Dynamics.
Zaffanella officially joined Ultra Maritime on Sept. 6 and will lead a team of approximately 2,000 people that work to develop mission systems and application engineering solutions, the company said Wednesday.
He most recently was general manager of the maritime and strategic systems unit at General Dynamics Mission Systems -- that defense company's IT hardware business focused on defense and space communications products.
British defense technology company Cobham's agreement to acquire Ultra was approved by the U.K. government in July.
Ultra has booked nearly $101.3 million in prime contract obligations from U.S. government agencies over the trailing 12 months with 83% from the Defense Department, according to USASpending.gov figures.