Systems Planning & Analysis acquires digital engineering business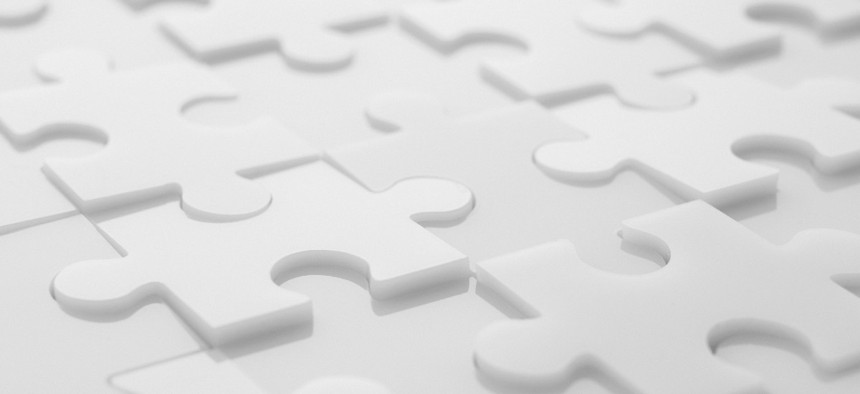 SPA itself was acquired by the private equity firm Arlington Capital Partners nearly one year ago.
One year after a relaunch of sorts, Systems Planning & Analysis has moved on an acquisition to further build its digital offerings for the Navy and other national security agencies.
SPA agreed to purchase the operations research and cyber analysis business unit of Metron also known as ORCA. Terms of the transaction announced Tuesday were not disclosed.
ORCA division leaders Jeff Monroe, Coni Ratonel and Matt Norton will continue to manage that team as a part of SPA's naval, nuclear and critical infrastructure segment led by Terry Benedict.
The ORCA division touts its core offerings as including operations research, systems-of-systems engineering, model-based system engineering and digital engineering processes.
"We have long respected the technology resident within ORCA, including cyber assassin (CA) and naval simulation system (NSS), and are excited to capitalize on these tools and ORCA's highly talented team to deliver high quality, high impact solutions to SPA's broad customer base," SPA CEO William Vantine said in a release.
SPA is owned by the private equity firm Arlington Capital Partners, which acquired the government services company in the fall of 2021 and subsequently merged it with another portfolio business, MCR, to stand up the combined entity as a new middle-tier player.
Sheppard Mullin and Morrison Foerster acted as legal counsel to Systems Planning & Analysis. Baird worked as financial adviser to Metron, which retained Venable LLP as legal counsel.