SAIC holding to optimism after flat quarter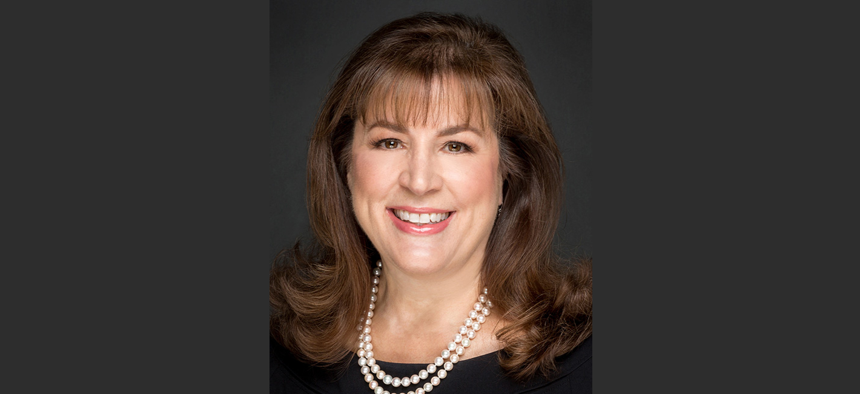 Company leaders expect a return to organic growth in the second half of its fiscal year on wins for cloud migration and command-and-control work.
Slow starts on programs and some lost recompetes tamped down revenue for Science Applications International Corp. during its most recent quarter.
But despite the $1.8 billion in second quarter revenue being flat compared to the same period last year, SAIC leaders see enough positive signs that led to an increase in its revenue guidance for the company's current fiscal year that ends Feb. 3, 2023.
SAIC now sees revenue in the range of $7.5 billion-to-$7.55 billion, up from the prior outlook of $7.43 billion-to-$7.55 billion. The new guidance range represents 2% year-over-year growth at the midpoint.
CEO Nazzic Keene and Chief Financial Officer Prabu Natarajan gave several reasons for their optimism during SAIC's second quarter earnings call with investors Thursday.
Because of a quirk in SAIC's calendar, there are five more business days in the fourth quarter of its 2023 fiscal year than that of FY 2022. That represents $110 million in added revenue, Natarajan said.
"Our new business win rate year-to-date is nicely ahead of our plan," he said. "In the past six months, we have won new business with a total value of over $1.2 billion."
SAIC's big question there is how quickly the new wins will convert to revenue but it remains a positive sign going forward, he said.
"The recompetes are unfortunate, but we have to deal with them and the team responded magnificently," Natarajan said. "There's a real opportunity for us to return to organic growth."
SAIC also continues to position itself as a technology leader, Keene said, citing how the company is using its Valkyrie counter unmanned aerial systems solution, CloudScend and Cloud Secure offerings.
"Over the last 12 months, we have won new programs centered on cloud migration and cloud management with a total contract value of roughly $500 million," Keene said. "We have other large pursuits in our pipeline which lay the groundwork for sustained profitable growth with Secure Cloud in the coming years."
The company reported a book-to-bill ratio of 1.0 for the preceding 12 months.
SAIC's other major win in the second quarter was the $319 million Falconer Air Operations Command contract with the Air Force.
"We will help the Air Force modernize and advance a premier command and control system using SAIC's expertise in critical technologies including cloud migration and modernization and bit data integration," Keene said.
Falconer is part of the Air Force effort to support the broader Defense Department Joint All-Domain Command and Control environment.