OneWeb's federal arm hires new chief exec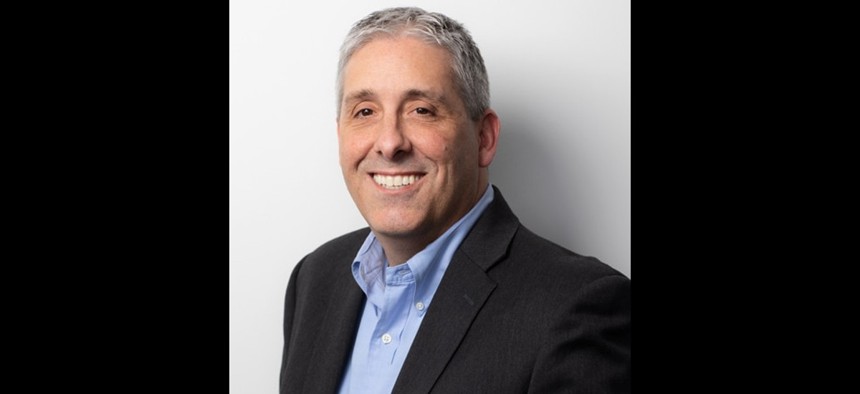 The U.S. government subsidiary of satellite internet provider OneWeb has hired a new chief executive in Kevin Steen, a nearly three-decade communications veteran and formerly CEO at iDirect.
Steen joins OneWeb Technologies in the same year that it stood up an independent board of directors and management team for greater freedom to pursue federal government contracts, given the parent is headquartered in London.
Former CEO Bob Roe announced his plan to retire earlier in the summer and will work with both Steen and the subsidiary's board of directors on the transition, OneWeb said Thursday.
Similar to OneWeb Technologies' structure, iDirect is a U.S.-based subsidiary of Singapore Technologies Engineering that concentrates on satellite communications technology and services to federal agencies and customers in certain commercial markets.
Steen became CEO of iDirect in 2017 and that company credits him with leading it through a period of doubling in size through organic and acquired growth, along with driving the technology and innovation strategy.
"The opportunities created by the deep customer relationships, world-class experience and innovation within the company, combined with the incredible potential of the OneWeb LEO constellation, are almost limitless," Steen said in a release.
OneWeb is building a broadband satellite network with the goal of enabling fast data transfers across the world, including and especially to and from remote locations.
Earlier this year, the OneWeb Technologies business hired former NASA astronaut Tim Kopra as its president. Kopra will work with Steen on this phase of the strategy.