Leidos adds former NOAA exec to climate team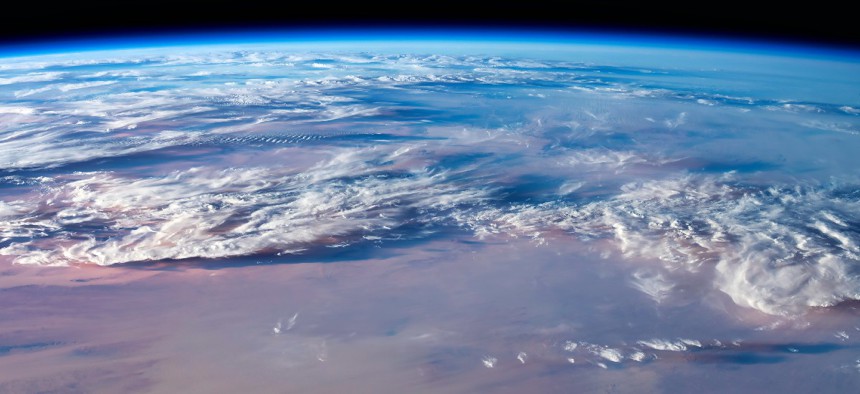 Leidos has hired a new vice president and division manager for its climate-related portfolio in Scott Rayder, a former chief of staff at the National Oceanic and Atmospheric Administration.
Rayder will work with Dr. Miguel Román, Leidos' chief scientist of climate and environment, on efforts to expand the company's work on climate science and environmental programs including those that involve energy.
They also will lead teams responsible for generating future climate products and services that have commercial use cases along with government, Leidos said Thursday.
"Scott's broad understanding of the climate market and ability to translate science into actionable climate intelligence aligns with Leidos' data expertise and mission," Eric Freeman, Leidos senior VP and integrated missions operation manager, said in the release. "He will oversee efforts to tie climate data together, enabling a more rapid formation of climate products and services."
Leidos listed some of the customers Rayder and Román work with as including National Energy Technology Laboratory, National Nuclear Security Administration, Army Corps of Engineers, Naval Facilities Command and Air Force Civil Engineering Center.
Roman joined NOAA as its first chief of staff in 2001 and served in that role through 2008.
Just prior to Leidos, Rayder was executive director of the Alabama Water Institute. He is also a former senior adviser to the president of the University Corporation for Atmospheric Research.