Communication tech makers join forces via acquisition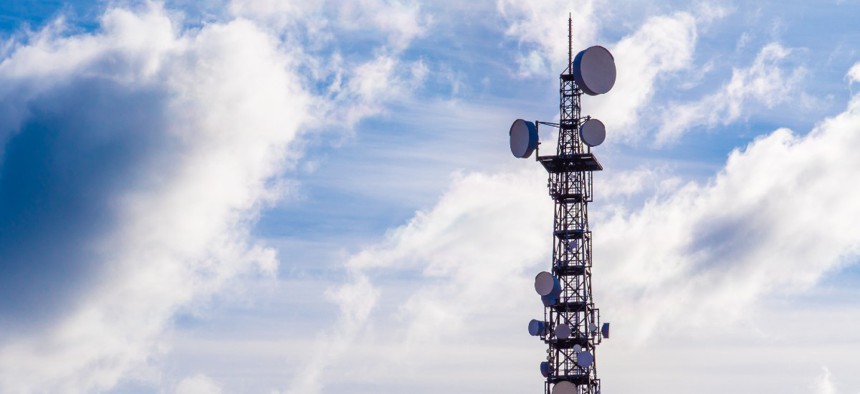 The two companies involved want to further build up their product development postures as a single team.
Communications equipment maker Antenna Research Associates has completed an acquisition it believes will bolster the company's innovation posture in both government and commercial markets.
SI2 Technologies, a provider of electromagnetic systems, becomes a subsidiary of its new parent ARA and will help form a new product development team to be internally called the Technology Innovation Center. Terms of the transaction announced Wednesday were not disclosed.
Laurel, Maryland-headquartered ARA was founded in 1963 to build antennas and radio frequency subsystems for communication networks including those involving satellites, radars, electronic warfare, surveillance and jamming systems.
"Combining ARA's manufacturing expertise with SI2's product development focus is a win for our customers and our two companies, enabling ARA to provide holistic, advanced communications solutions for our customers worldwide with particular focus [on] the U.S.," ARA CEO Logan Thiran said in a release.
Now-former SI2 CEO Joseph Kunze will transition to the role of chief technology officer for the combined company.
SI2 will maintain its headquarters location in Billerica, Massachusetts to collaborate with other ARA business units in that state, Maryland, New Hampshire and locations across Europe.
ARA has booked $2.7 million in prime contract obligations over the trailing 12-month period and SI2 has taken in $10 million over that same timeframe, according to USASpending.gov figures.