Splunk hires new lead public sector exec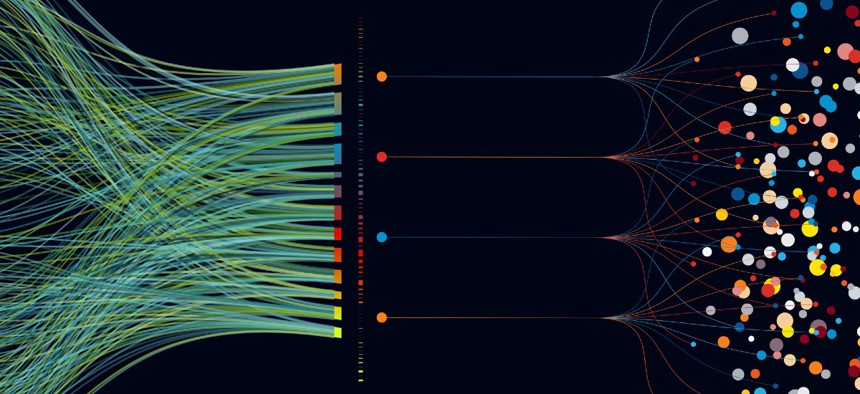 Enterprise data management software firm Splunk has hired a new vice president for its public sector division in Bill Rowan, who formerly worked in a similar capacity at VMware.
The nearly three-decade government market veteran will oversee Splunk's partnerships with other federal systems integrators, among other responsibilities regarding the company's product line.
Rowan most recently was vice president of strategic alliances for government, education and health at VMware. He altogether spent 12 years at the virtualization software company, which agreed in May to be acquired by computer chip maker Broadcom for $61 billion in cash-and-stock.
"In this role, I am focused on providing government customers with data-driven solutions that help to meet their missions and offer unparalleled value," Rowan said in a statement emailed through a spokeswoman.
"It is clear to me that the key to solving complex, mission-critical challenges lies in data efficiency."
Rowan's career also includes public sector leadership roles at EMC and IBM.