CNSI stands up board of directors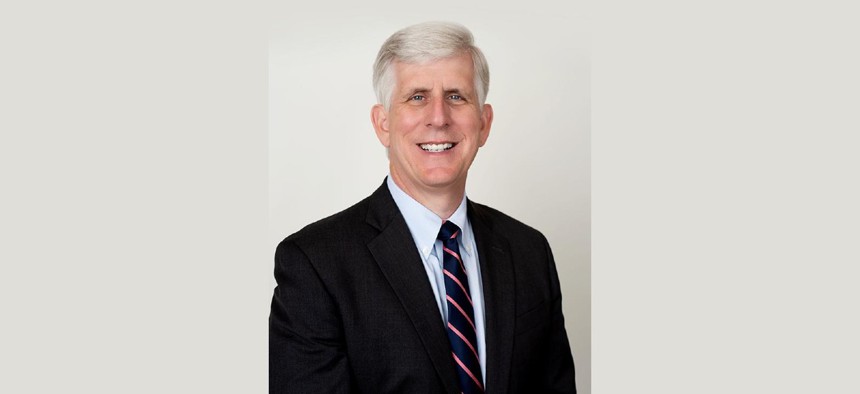 Six months on from being acquired, health care technology firm CNSI has stood up a new board of directors comprising several public sector market veterans.
Five executives from CNSI's private equity owner Carlyle Group will serve on the eight-member board to be chaired by former CGI President Donna Morea and including CNSI CEO Todd Stottlemyer, CNSI said Monday.
Morea has been an operating executive with Carlyle since 2016 and chairs the board of directors of Science Applications International Corp.
The rest of that group representing Carlyle also comprises of Managing Director Dayne Baird, Vice President Michael Echemendia, Managing Director Michael Gozycki, and current Operating Executive and former CSRA CEO Larry Prior.
Carlyle purchased CNSI in the winter of 2021 and is working with the company's executive team on a goal to hit $1 billion in annual revenue within five years, nearly five times that of its current top line.
McLean, Virginia-headquartered CNSI's other two initial board members are former ECS Chief Financial Officer Tom Weston and Penny Thompson, former deputy director of the CMS Center for Medicaid and CHIP Services.
"I am excited for the journey ahead as we work together to further strengthen CNSI's market-leading products and solutions while also accelerating key investments that will help us bring even greater value and innovation for our state and federal healthcare clients," Stottlemyer said in a release.