8(a) firm makes cybersecurity acquisition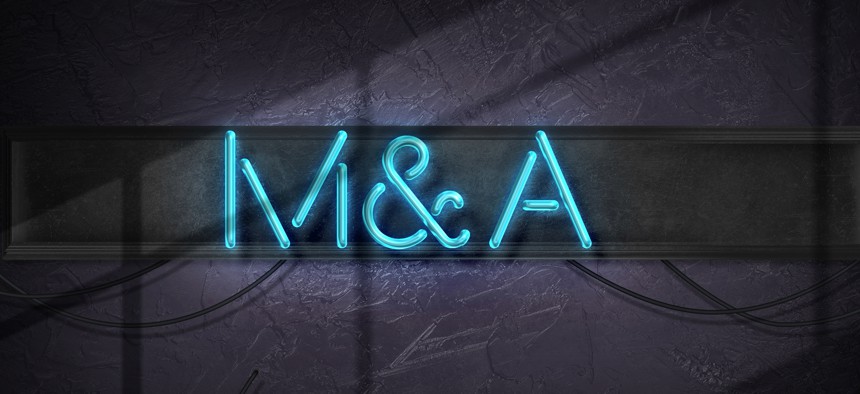 Electrosoft becomes a rare example of an 8(a) small business being a consolidator.
It's not just the large and mid-tier businesses making acquisitions these days.
Electrosoft Services, a woman-owned 8(a)company, has acquired cybersecurity firm Achilles Shield Inc.
Financial terms were not disclosed, but Electrosoft has added cybersecurity capabilities with the transaction.
Achilles Shield will operate as a subsidiary of Electrosoft, whose CEO Sarbari Gupta will serve as chief executive of the combined entity.
Kevin Thomas, founder of Achilles Shield, is now senior vice president of strategic growth for Electrosoft. He will also be president of the Achilles Shield business.
"With the addition of Achilles Shield, we are even better positioned to address the accelerating cybersecurity challenges of our federal defense and civilian customers," Gupta said in a release.