Kratos closes $80M purchase of engineering, testing org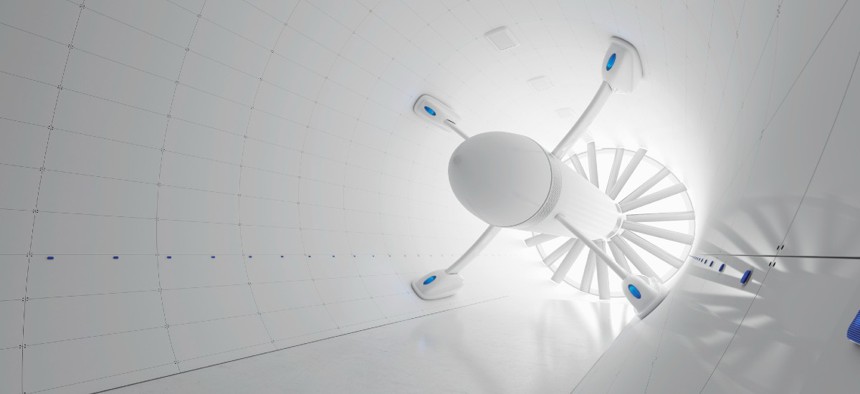 The acquirer is seeking more work in testing and evaluation of hypersonic and other systems for extreme environments.
Kratos Defense & Security Solutions has completed its nearly $80 million acquisition of the engineering division of Southern Research, a nonprofit organization that has supported government programs for entities such as NASA and the U.S. military.
The division is based in Birmingham, Alabama, and works with customers on developing and modeling materials for extreme environments involving hypersonic, space, missile, missile defense, strategic deterrence, propulsion systems and energy applications.
Roughly one-fourth of the purchase price covers Southern Research Engineering's 54-acre campus with 102,000 square feet of laboratory and systems used for testing the materials, Kratos said Tuesday.
SRE now becomes a business unit called Kratos SRE within the parent company's defense and rocket support division.
That business employs nearly 140 engineers and recorded approximately $37.5 million in revenue over the trailing 12-month period, of which $15 million represents ongoing ISR (intelligence, surveillance and reconnaissance) product development initiatives that Kratos expects to transition into production.
Of the $80 million purchase price: $75 million is in the form of cash and the remaining $5 million will be shares in Kratos.
DC Advisory acted as exclusive financial adviser to Southern Research with Maynard, Cooper & Gale P.C. the outside legal counsel.