TTM Technologies to pay $330M for Telephonics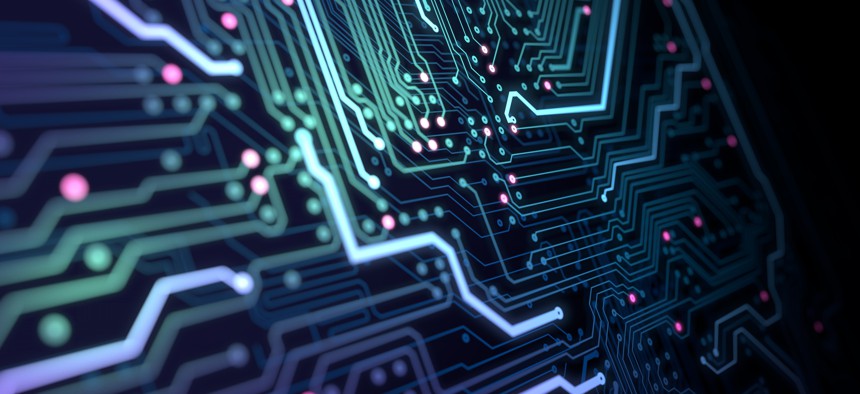 Telephonics' soon-to-be former owner looked for a buyer for the business over the course of seven months.
Printed circuit board maker TTM Technologies has agreed to acquire Telephonics Corp. from Griffon Corp. for approximately $330 million in cash to expand offerings and capabilities in the aerospace and defense markets.
Monday's announcement of this transaction concludes a nearly seven-month process for Griffon in its search for a buyer of the Telephonics business, which manufactures defense electronics that are embedded into systems such as radars and communications.
Telephonics recorded $271 million in its most recent fiscal year ended Sept. 30 with $20.5 million in adjusted EBITDA (earnings before interest, taxes, depreciation and amortization).
All parties expect to close the transaction in the second quarter of this year, after which TTM will use the Telephonics business as the centerpiece of a strategy to grow its annual aerospace and defense revenue to $1 billion and represent 40 percent of overall sales.
In its investor presentation, TTM touts most of its defense sector customers as many of the largest blue chip hardware companies. Telephonics brings some of its own industry relationships along with prime contracts at the Defense Logistics Agency, Navy and Coast Guard among others.
Griffon acquired Telephonics in 1961 and the latter was founded in 1933 to make headphones and microphones for the Navy.
J.P. Morgan and O'Melveny & Myers respectively served as financial adviser and legal counsel to TTM. Lazard and Dechert were Griffon's financial adviser and legal counsel.