Cerner hires new government business leader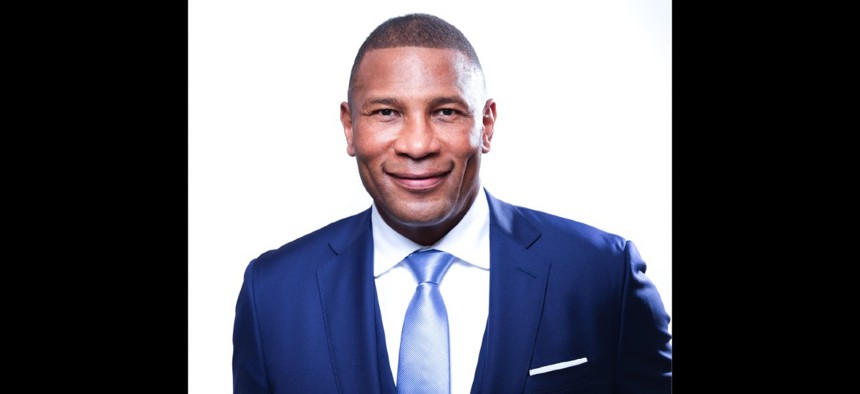 The 35-year Army veteran joins as the health IT giant prepares for its sale to Oracle.
Cerner has hired a new lead executive for its government segment in Patrick Sargent, a retired Army major general and most recently a senior vice president at UnitedHealth Group's OptumServe subsidiary.
The announcement of Sargent joining Cerner was made on LinkedIn by Travis Dalton, formerly president of the government services segment who will now solely focus on his other role as chief client and services officer.
Sargent joins Cerner as it goes through the process of being acquired by Oracle in a $28 billion transaction announced in December. Oracle's cash tender offer for all shares in Cerner expires on May 11, while antitrust clearance was received in February.
Cerner's electronic health record technology is being adopted by both the Defense and Veterans Affairs departments.
Most recently at OptumServe, Sargent was responsible for developing new business opportunities focused on health programs at the Defense Department. He also is a former president of OptumServe's emergency preparedness and response business.
His 35-year Army career culminated with service as commanding general of the Army Medical Center of Excellence prior to his retirement in January 2020.