Leidos, Guidehouse appoint new human resources chiefs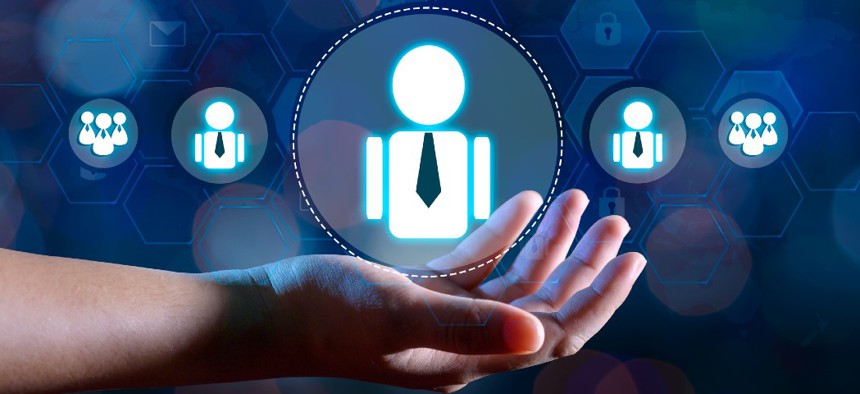 Two more companies in the government market have appointed new chief human resources officers in moves that further underscore the attention all businesses have on the talent function, but federal contractors in particular.
On Monday, we covered the promotion of Edmond Hughes to chief HR officer at Huntington Ingalls Industries. Now Leidos and Guidehouse have followed in quick succession with respectively a hire and promotion of their own to the CHRO role.
Among the areas of responsibility for today's CHROs are talent, recruiting and development, employee and labor relations, training and learning, payroll, HR technology, compensation and benefits, diversity and inclusion, and shared services.
Joining Leidos as its HR chief is Maureen Waterston, who formerly worked in the same position at Raytheon Technologies' Pratt & Whitney segment.
Pratt & Whitney was formerly a segment of United Technologies Corp. before the latter merged with Raytheon in 2020. Waterston's nearly two-decade career at UTC includes experience as HR leader for several of its divisions and regional businesses.
Guidehouse looked within its own ranks to appoint the consulting firm's next chief HR officer and chose Jamila Taylor, who joined in early 2019 to build up HR operation functions. One year later, Taylor was named partner and leader of the shared services division.
She also serves on Guidehouse's audit committee, inclusion and diversity council, and compensation committee. Those help provide management oversight for certain functions including the management review and leadership commitment.