Exiger names former DHS-CISA official as critical infrastructure head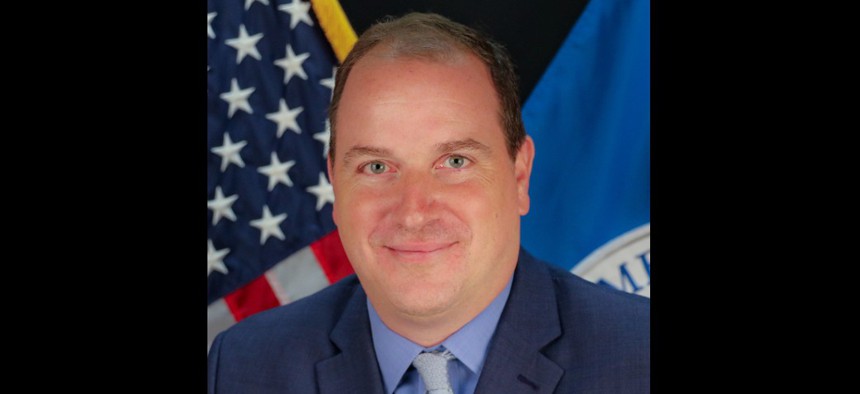 Risk management consulting firm Exiger has hired a new senior vice president for its critical infrastructure vertical in Bob Kolasky, former assistant director for the Homeland Security Department's cyber agency.
Exiger said Monday that Kolasky will lead efforts to advance its third-party and supply chain risk management offering, plus work to help customers adopt emerging business models.
Kolasky was most recently the second-highest ranked official at the Cybersecurity and Infrastructure Agency, where was the first leader of its National Risk Management Center that was stood up in 2018.
He also led the first-ever Strategic National Risk Assessment across the federal government in an effort to enhance national preparedness, protection, response and recovery efforts.
The nearly two-decade government services veteran's career also includes roles such as co-chair of the Information and Communications Technology Supply Chain Risk Management Task Force, leading CISA's secure 5G network development initiatives, and overseeing the executive committee for the Election Infrastructure Government Coordinating Council.