Cubic hires new human resources and diversity leader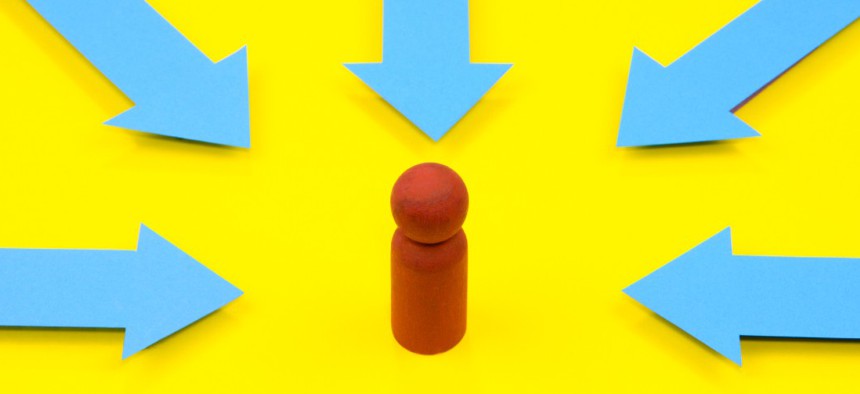 Deborah Cegielski will lead the defense and transportation company's talent acquisition and development functions.
Cubic Corp. has hired a new chief human resources and diversity officer in Deborah Cegielski, a 25-year industry veteran who officially joined the company on Monday.
She will hold the additional title of senior vice president and be responsible for several strategic leadership of global people and culture functions at Cubic, the company said Monday.
Those include talent acquisition, talent management, total rewards, HR systems, corporate communications, public relations, and global business services. Cegielski will report to CEO Stevan Slijepcevic.
Prior to Cubic, she was chief human resources officer at the commercial trucking services firm Velocity Vehicle Group.
Cegielski is also a former chief HR officer for OSI Systems and vice president of human resources for the Raytheon Technologies landing systems division.
She joins Cubic nearly two months after the defense and transportation company announced its hire of Slijepcevic to the chief executive role, which was preceded by Cubic's sale to private equity firm Veritas Capital and the PE arm of activist hedge fund Elliott Investment Management.