Parry Labs hires Palantir vet as tech chief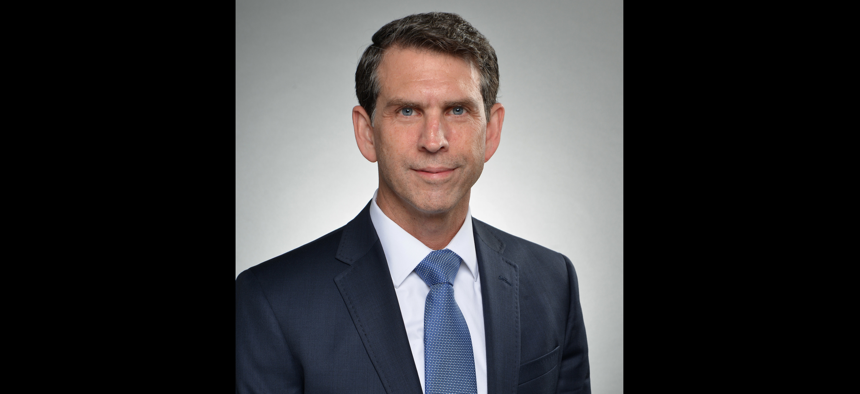 Defense technology company Parry Labs has hired a new chief technology officer in Mark Shepardson, formerly director of capture strategy for Palantir's federal business.
Parry Labs' announcement of Shepardson's hire cited his background in disruptive software, computing architectures and digital transformation efforts for defense and intelligence agencies.
The Alexandria, Virginia-headquartered company developed a proprietary cloud computing architecture called Stellar Relay for military platforms across the air, ground and sea domains. Some of its other key focus areas include systems integration, security architecture, autonomy and software-defined networking.
A two-decade defense market veteran, Shepardson is a former senior director of agile/DevSecOps enterprise strategy at Northrop Grumman. His career at Northrop also included a stint as mission systems chief software architect and director of mission architectures for intelligence, surveillance and reconnaissance.