Huntington Ingalls' board adds former Navy general counsel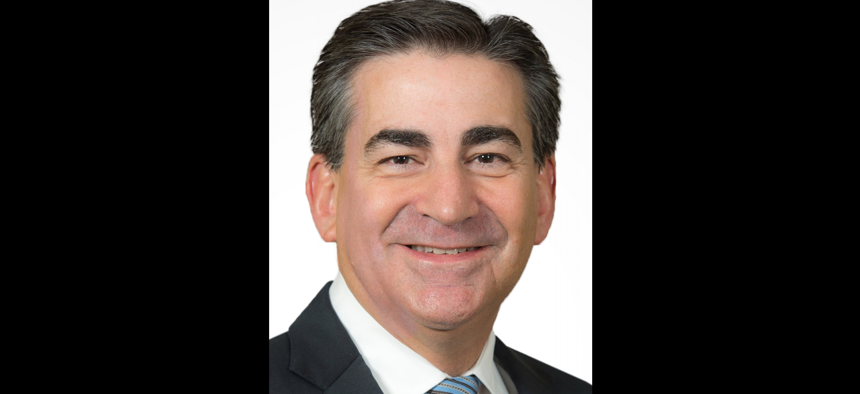 Huntington Ingalls Industries' board of directors has elected a new member in Frank Jimenez, a former general counsel for the Navy and veteran of industry.
Jimenez' term took effect on Jan. 27, the company said Tuesday. He most recently was general counsel at Raytheon Technologies and served in the same capacity at Raytheon Co. before the 2020 merger to create what is now RTX.
As Navy general counsel, Jimenez led a staff of more than 600 attorneys around the world and helped oversee the branch's criminal investigative service.
He also advised senior Navy and Marine Corps officials on matters related to litigation, acquisition, fiscal, environmental, property, personnel, legislation and ethics.