Guidehouse hires new technology chief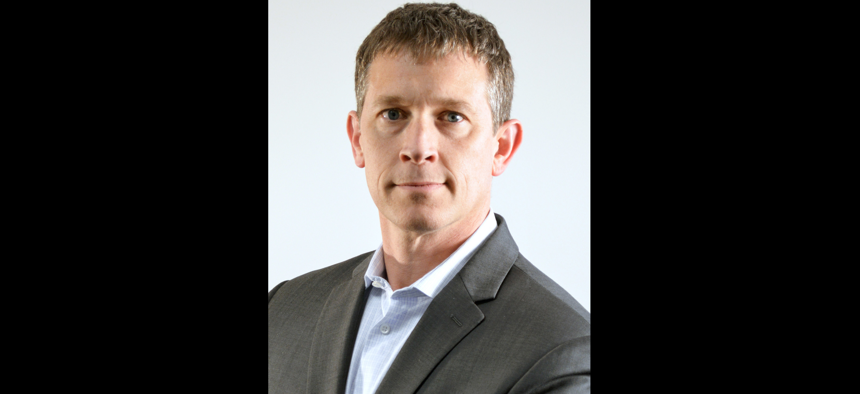 Guidehouse has hired a new chief technology officer in Dan Hushon, a nearly two-decade veteran and former CTO for both DXC Technology and its predecessor Computer Sciences Corp.
Hushon will oversee Guidehouse's global technology strategy and investments in cloud computing, plus lead transformation initiatives focused on the delivery of digital platforms to customers in the public sector and highly-regulated commercial markets.
In its announcement Tuesday, Guidehouse said Hushon will work with the consulting company's solution and market leaders to bring what it calls a "Silicon Valley" approach into the delivery and operational model.
Most recently, Hushon worked as a technical adviser to investment and technology firms.