Aeyon expands automation, analytics footprint through acquisitions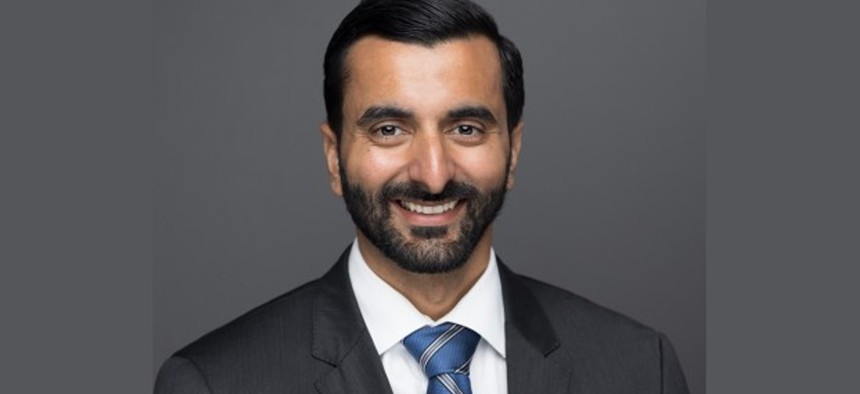 Enlightenment Capital supports a pair of acquisitions by its portfolio company Aeyeon to further expand robotic process automation and data analytics offerings.
One of Enlightenment Capital's newest investments has acquired a pair of other companies that focus on offerings in robotic process automation, data analytics and other in-demand services.
Aeyon was formed by Enlightenment in September when the investment firm merged Artlin Consulting and Sehlke Consulting.
Now Aeyon has added Manufacturing Technical Solutions and Marick Group to become a larger mid-tier providers of automation, analytics, RPA and technical and programmatic support in the federal market.
"These two companies bring complementary capabilities to Aeyon and bolster our position as a leading provider of innovative solutions that improve and accelerate the decision-making abilities of our customers," Aeyon CEO Sunny Singh said Monday.
Aeyon now has 650 employees that work on solutions in cloud-based modernization, programmatic support, and major system implementations across the space, defense, and civilian markets.
The company is headquartered in Northern Virginia but has a large presence in Huntsville, Alabama.
Terms of the acquisitions were not disclosed.
MTS brings to the acquirer engineering and science, programs and logistics, IT, and subject matter expertise with NASA and Defense Department customers in Huntsville.
Marick's capabilities include cloud-based human capital management and training solutions.
Kroll served as the financial adviser to MTS. Truist Securities served as the financial adviser to Marick.