SolarWinds deal brings in professional services for federal customers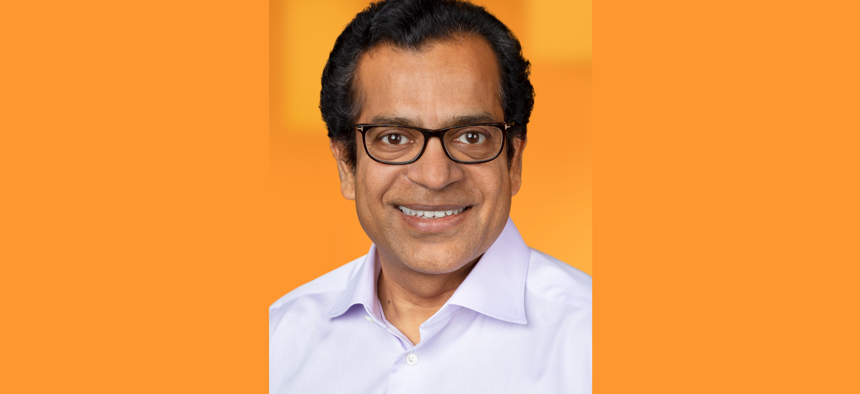 SolarWinds has acquired one of its premier partners to build out more professional services offerings for federal customers.
SolarWinds has acquired one of its premier partners in Monalytic as part of a push to further build out professional services capabilities.
SolarWinds will add 16 people through the transaction, of which the terms were not disclosed.
"This acquisition will enhance our ability to serve our federal customers and partners," SolarWinds CEO Sudhakar Ramakrishna said. "In supporting our federal customers for over a decade, Monalytic has proven its ability to operate in the most secure environments and deliver fantastic value."
With this addition, SolarWinds sees its ability to provide around the clock support to federal customers as improved.
Monalytic touts having experience in installing SolarWinds software in complex environments and the integration of SolarWinds with legacy systems. All Monalytic consultants are SolarWinds Certified Professionals and will continue to work alongside the SolarWinds Partner ecosystem and network of resellers.
Ramakrishna is entering his second year as CEO of SolarWinds and has made it a priority to improve the customer experience for federal users of the company's software.
Monalytic will continue to operate as a separate entity.