NetCentrics hires new business development leader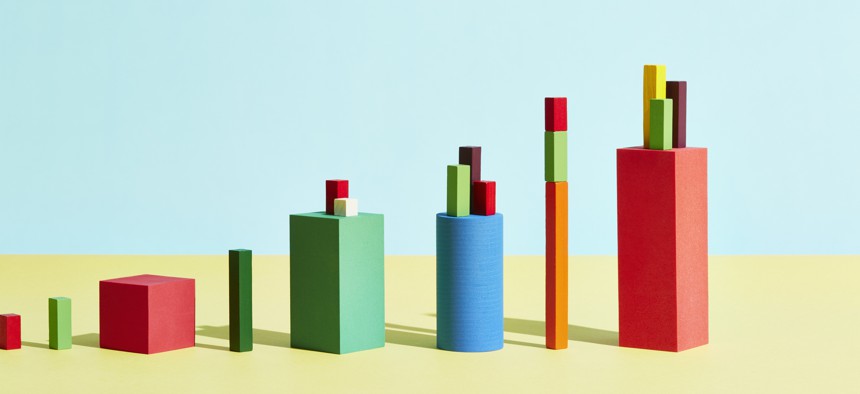 NetCentrics names John Dillon, a market veteran, as its new senior VP of business development.
NetCentrics has hired a new senior vice president of business development in John Dillon, a nearly three-decade national security sector veteran and former CACI International executive.
Dillon will lead NetCentrics' pursuit of new business opportunities and support its move into new and emerging technologies, the company said Thursday.
He becomes the latest senior-level hire at NetCentrics announced within the past week, during which the cybersecurity services company said it brought in Michael Zembrzuski as chief growth officer.
Those are the latest changes for NetCentrics in the wake of it being acquired by private equity firm Cerberus Capital Management in the fall. NetCentrics subsequently hired 25-year market veteran Kenny Cushing as its new CEO.
Dillon most recently spent two years as vice president of business development, intelligence and cyber programs at Advanced Concepts and Technologies International. Prior to that, he spent several years at CACI.
NetCentrics cited Dillon's background as including service in special operations, intelligence, counterintelligence and intelligence analysis.