Deloitte brings in former Space Force, Air Force tech official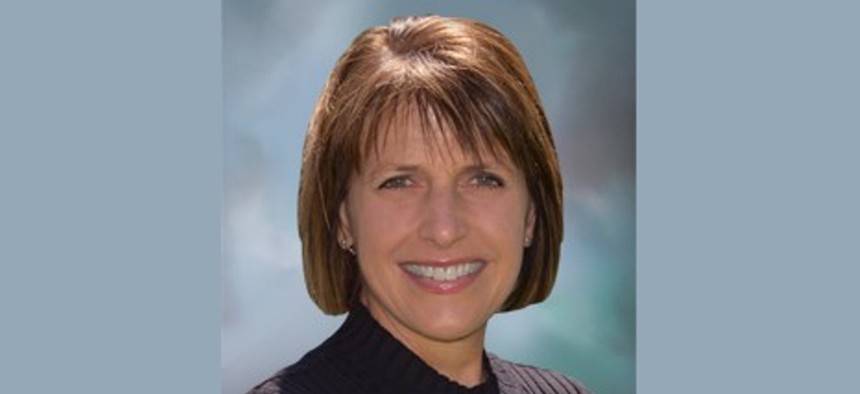 Deloitte's government and public services practice has hired Kim Crider, a retired Air Force and Space Force major general, to lead the consulting firm's function involving artificial intelligence innovation for national security efforts.
Crider will work with government clients on expanding their AI and data analytics capabilities through further adoption of those technologies, Deloitte said Thursday.
Also at Deloitte, she will contribute to the firm's larger Women in AI initiatives and serve as a fellow for its AI Institute for Government.
The 35-year military veteran is a former chief innovation and technology officer for the Space Force and chief data officer for the Air Force.
She also built two consulting firms that advised clients in the education, engineering, cybersecurity, financial services and health care technology industries about enterprise IT management strategies, data administration and digital services.