Jacobs objects to lost $650M incumbent Army contract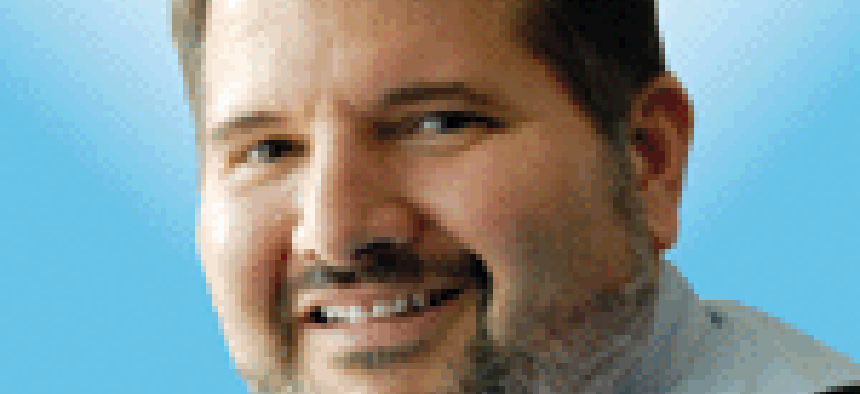 Jacobs has lost a $654.8 million incumbent contract to rival bidder Trax International and has now turned to the Government Accountability Office in hopes of a second shot at the work.
Jacobs has held the contract to support the Aberdeen Test Center since 2014, but Trax won the recompete in October.
The contract covers a wide range of services that support the test center including engineering, scientific, business management, technical, and other professional services. The contract also supports a variety of test center directorates and supporting offices such as the Command Staff, Plans and Operations, Survivability and Lethality, and Test Technology.
The contract is worth $654.8 million over five years.
Trax won the contract Oct. 20. Jacobs filed its protest Nov. 15. A decision from GAO is expected Feb. 23.