Buchanan & Edwards acquires cyber services company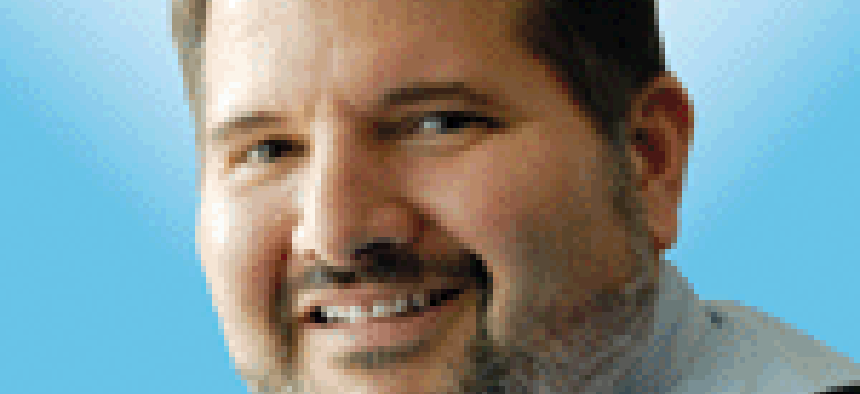 Buchanan & Edwards has made just its second acquisition since the company's founding in 1998 in a transaction that adds cybersecurity and other mission-focused technical skills.
BE will merge RenXTech with R2C, which BE acquired in 2017. Terms of the transaction for RenXTech, formerly Renegade Technology, were not disclosed.
RenXTech CEO Daniel Smith will run the combined businesses as president of intelligence operations. Former R2C CEO Tara Davey has been promoted to chief operating officer of BE.
RenXTech brings to BE capabilities around delivering cyber, technical, analytical and operational support to federal and commercial customers. The company helps customers identify threats and protect data.
"RenXTech was a great fit for us in every category. Culturally, their focus on the customer, the mission, and their employees paralleled ours, and we share common values with their team, including our companies' shared purpose of solving challenges of national security significance to protect the American People," said Eric Olson, CEO of BE.