PAE gets back into $850M DTRA competition after protest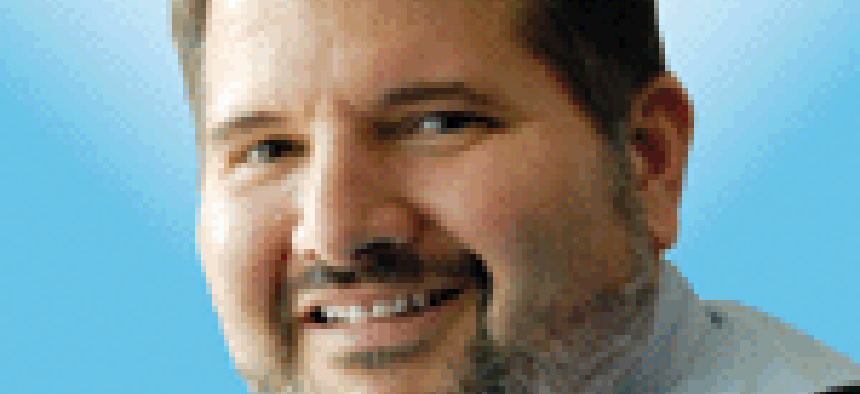 PAE is back in the running for a seat on a $850 million professional services contract with the Defense Threat Reduction Agency after protesting its elimination from the competition.
PAE is back in the running to gain a seat on a $850 million professional services contract with the Defense Threat Reduction Agency.
The company found itself on the outside looking in after being eliminated from the competition. But DTRA has let the company back in after an apparently convincing protest at the Government Accountability Office.
DTRA is using the contract to acquire "assessment, exercise and modeling and simulation support," according to procurement documents posted by Deltek.
Up to six awards are planned, with three each for the large business pool and the same number for the separate small business pool. PAE obviously is bidding as a large business. Both pools share the $850 million ceiling. Task orders that are worth less than $4 million a year will be competed under the small business pool.
The contract bundles into a single vehicle several other contracts that are set to expire.
After PAE filed its protest, DTRA never officially responded to the issues the company raised. Instead, they came back and said PAE would get back into the competition.
This could mean PAE raised such strong points in the protest that DTRA couldn't defend itself. Or it could mean that it was easier for DTRA to let PAE back in rather than defend a protest while also evaluating the other bidders.
We'll have to watch and see if PAE actually wins a spot on the contract. If they do, this was definitely a protest worth filing. If they don't, we'll likely see them back at GAO.
Agencies have increasingly been using these two-tiered procurements because we've seen a number of protests by these companies when they've been eliminated. We also observe a lot of companies getting back into the competition after their protest.
It makes me wonder if it is worth it for agencies to do these two-step procurements if the protesters just get back in. When they do this, I think they are giving companies yet another incentive to protest.
Does anyone really want that?