DISA to rethink $600M communications award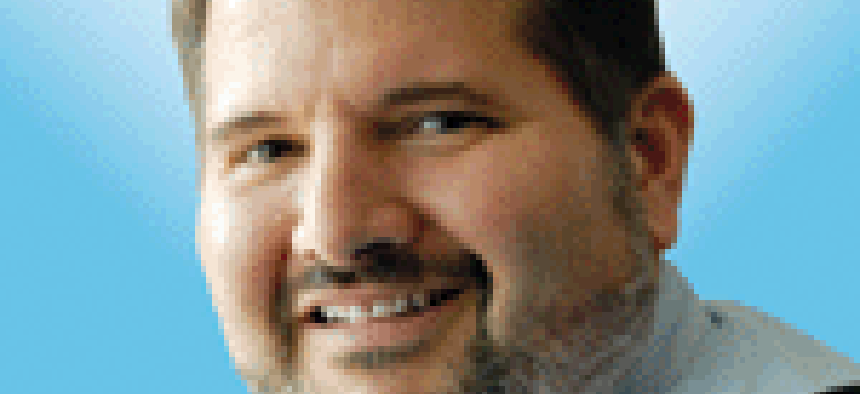 After getting hit by several protests, the Defense Information Systems Agency pulls back a nearly $600 million contract award for communications support services to the Air Force.
DISA is apparently rethinking a $600 million contract for communications support after it was hit by several bid protests by disappointed bidders.
The agency first awarded the contract to Trace Systems to provide support under a contract called Communications Technical Support Services – Southwest Asia, which will primarily support the Air Force.
One issue DISA is trying to address is the challenge of Air Force personnel rotating in and out every six months. A long-term communications contract would provide stability to support Operation Resolute Support and Inherent Resolve in Southwest Asia, including the fight against terrorist organizations such as ISIS, according to solicitation documents collected by GovTribe.
The winning contractor will provide telephone switch operations and maintenance, satellite communications, network administration, communications security, and video teleconferencing. There also are several task areas including program and project management, communications engineering, cyber systems operations, and logistics.
Trace won the contract in early September. Protests followed from General Dynamics IT, Vectrus and Salient CRGT. All three claimed that the evaluation was unreasonable.
DISA has decided to re-evaluate the proposals and revisit its selection decision. The agency apparently saw something in the protests that made them realize they likely made a mistake.
No word on when DISA will make a new decision. It usually takes several months.