Comcast agrees on deal to gain prime seat on EIS telecom vehicle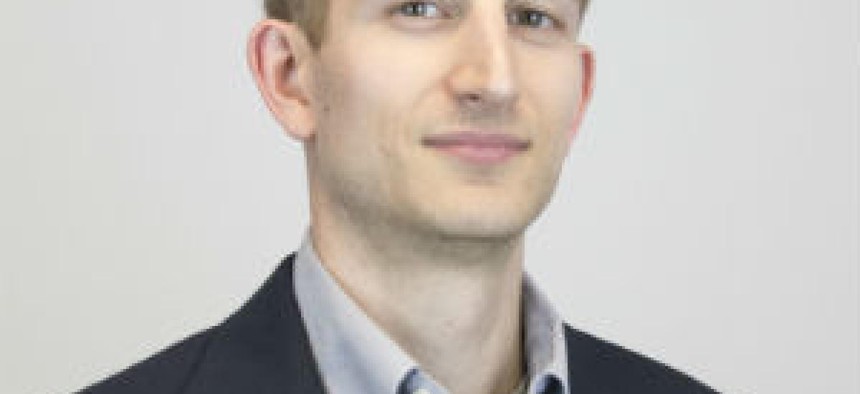 Comcast has agreed on an acquisition that is poised to put the company on the federal government's primary contract vehicle for telecommunications and network modernization services.
Defined Technologies was a subsidiary of MicroTech and will become part of Comcast's business segment that houses the global media giant's federal business pending regulatory review and other closing conditions, a Comcast spokesman confirmed in an emailed statement.
"The acquisition expands Comcast Business's rapidly growing position as a premier provider of connectivity and communications solutions to government agencies," part of the statement said. Terms of the deal were not disclosed.
From there, Comcast becomes one of nine carriers on the government-wide Enterprise Infrastructure Solutions vehicle for agencies to acquire modernization work on their telecom and IT environments including the infrastructure.
MicroTech was awarded its prime seat on EIS in Fall 2017 alongside the others. Then in November of last year, MicroTech created the Defined Technologies subsidiary and transferred the EIS contract to that business.
Defined Technologies has been obligated approximately $3.5 billion in task order spend over roughly the past four years through 27 total awards of fair opportunities, according to a release on the contract transfer and Deltek data.
Comcast has increasingly put wins of federal business on the board since the company launched a division focused on that market two years ago and hired three-decade market veteran Ken Folderauer as leader.
To date, Comcast has secured at least five portions of a larger Defense Information Systems Agency program to replace old switches with ethernet connections to commercial telecommunications networks.
A second and adjacent move for Comcast also came two years ago when it acquired BluVector, which designs its flagship product to be a self-adapting platform that learns patterns and rules of cyber attacks to fend them off.