A procurement legend steps down at DHS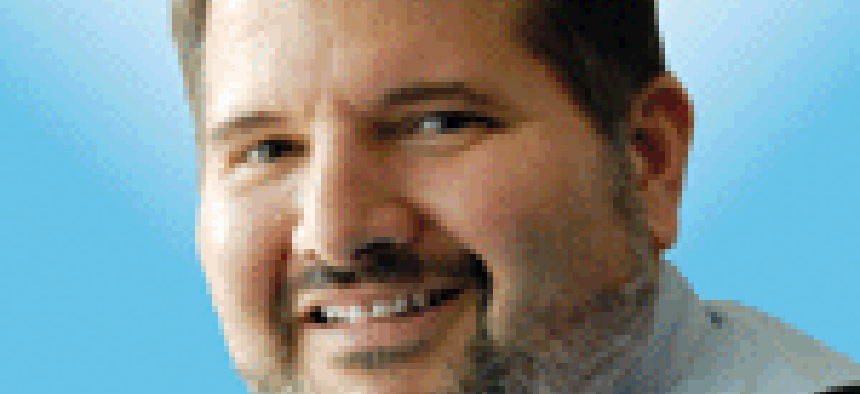 A real legend of government procurement retired on July 31 when Soraya Correa stepped down as chief procurement officer from the Homeland Security Department.
Because I've focused most of my attention in the market from the contractor's perspective, I didn't have as many opportunities to talk with Correa as I should have. But she always had a lot to say when I did.
She spoke at many of our Washington Technology events, mostly about DHS but also other topics. When we needed a keynote for a small business event last year, she stepped right up and was easy to work with.
But I've had few real sit-downs with her so to write a tribute about her and legacy seems a little disingenuous.
That's why you should read this edition of Steve Kelman's The Lecturn blog over at our sibling publication FCW.com. Kelman has a passion for procurement but also the people who do it.
Correa's career sets an example of public service. She was just a high school graduate and began work as a clerk typist. Night courses followed. By 2002, she earned her bachelor's in business administration.
I don't want to rehash Kelman's telling of her story, but Correa came to exemplify a career of passion and commitment to the government mission.
Procurement shops are often labeled as the place that says "No" to the majority of items. It does carry a heavy compliance burden, but Correa's approach has always been to focus on the mission.
"We're here to make sure that a mission gets executed and that it's done right," Correa told Kelman. "We're here to enable the mission."
Now she's retiring after 40 years. Her accolades are well deserved.