In familiar refrain, it's Amazon versus Microsoft for this $10B NSA cloud contract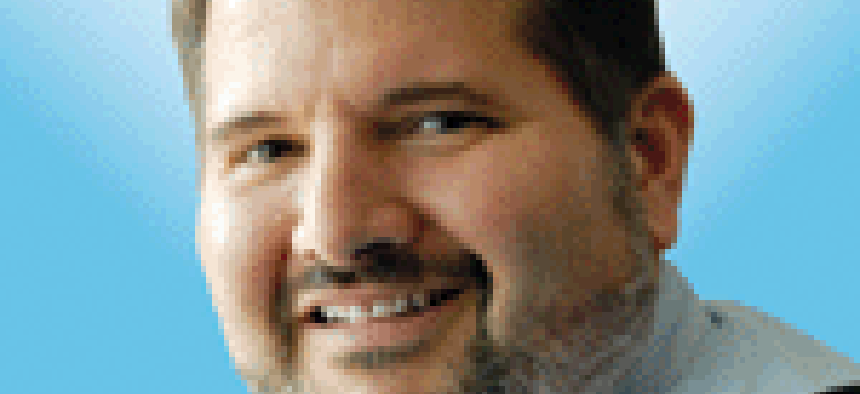 We should be used to seeing Amazon and Microsoft go head-to-head against one another in the federal market given the acrimony that surrounded their competition for the now-defunct $10 billion Defense Department JEDI cloud contract.
They are now up against each other over this whopper of another cloud competition: the National Security Agency's $10 billion single-award contract going by the code name of "WildandStormy."
But unlike how JEDI's initial award went to Microsoft before being cancelled in July, Amazon Web Services has come out as the winner of "WildandStormy" and Microsoft is the protester.
Microsoft is challenging that decision at the Government Accountability Office, saying NSA didn't conduct a proper evaluation. If the agency had, Microsoft says it would have been picked over AWS.
Details are obviously hard to come by for this undertaking, but NSA and the rest of the intelligence community have several initiatives underway to bring in commercial cloud computing capabilities. The current GovCloud that NSA uses is an on-premise environment it wants to move away from.
NSA is pursuing what it calls a Hybrid Compute Initiative to manage what goes into a commercial cloud infrastructure and what pieces cannot be moved. 
WildandStormy is a separate effort from the multiple-award Commercial Cloud Enterprise contract awarded last year that could be worth tens of billions of dollars over 15 years to provide cloud hosting services across some 17 intelligence agencies.
Just a few years ago, it seemed AWS had the intelligence market to itself. But Microsoft has built out its top secret cloud capabilities over the last few years. We expect the competition to continue remaining red-hot between these two.
Microsoft filed its protest July 21. A decision is expected back from GAO by Oct. 29.