Deloitte puts down geographic, cyber footprints with Sentek acquisition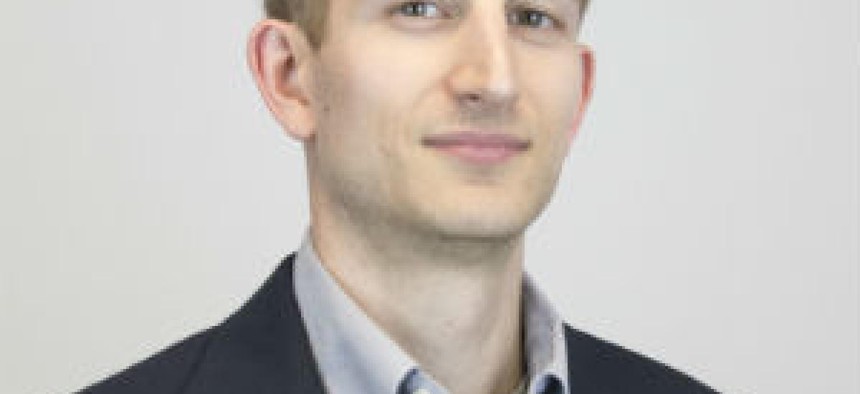 Deloitte's acquisition activity over the past decade has taken place in its other practices but certainly working to ensure those deals also benefit the government and public sector arm.
In fact, before Monday (today) one had to go back to the 2009 purchase of Bearing Point as the most recent deal focused on what the consulting firm refers to as its "GPS" practice.
Fast forward to the purchase of Sentek Global, Deloitte has found a company it sees as accelerating the acquirer's presence in the Navy beyond the traditional professional services work.
"Our Navy account is one of our larger accounts within the defense, security and justice sector," said Heather Reilly, who leads that sector for Deloitte. "But over the past two years, we've had a strategy to grow more into the mission space, and a lot of the mission sits in the geographies."
Sentek is headquartered in San Diego, so the systems engineering and cybersecurity services firm checks that geographical box for Deloitte. Terms of the deal were undisclosed, but Deloitte will add 157 employees from Sentek with 148 of them to be based in San Diego.
Reilly told me  that even with the recurring theme of people working from anywhere during the pandemic, putting roots down in a community like San Diego still is helpful for recruiting and retention, especially when it comes to bringing in veterans.
"It's harder to establish the trust when you don't have some type of scale and presence there," Reilly said. "It's really important to make sure the clients could see that we are making an investment there and are there to stay."
There is what Sentek does and how it became in Reilly's words "attractive and special" to Deloitte through collaborations between both companies on a couple other projects for the Navy.
Reilly touted Sentek's ability to win head-to-head and full-and-open competitions against larger businesses, something smaller and middle-tier firms can find challenging given their size and resources.
Take for instance cybersecurity, which has its way of rising back to the top of everyone's agenda in the public sector given current events. Sentek's work in cyber gives Deloitte "a lot of energy" to combine their offerings," Reilly said.
Digital transformation is focus area number two for Sentek and an area Deloitte spends a lot of time and attention on. That also helps explain why Deloitte was sold on Sentek.
"The systems engineering component and the complexity of designing these systems so they work together in the interest of the warfighter, is one of the big reasons why we felt like us together makes a great team," Reilly said.