CIO-SP4 amendments clear out most early protests, extend due date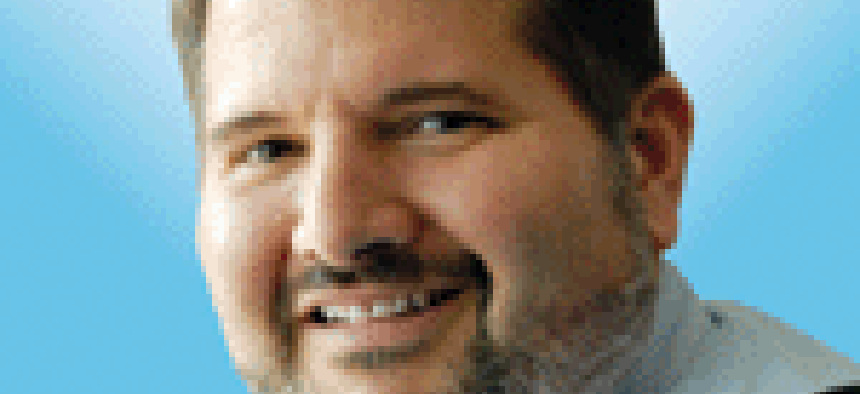 Several amendments to the $50 billion CIO-SP4 solicitation have helped clear the bulk of early protests and the proposal submission deadline is now Aug. 4. But other changes are likely as requirements on teaming agreements and other items are tightening.
The procurement shop at the National Institutes of Health has apparently satisfied several early complaints over the solicitation for the $50 billion CIO-SP4 IT services contract.
NIH's IT Acquisition and Assessment Center was hit with several protests following the release of the solicitation. But since the original release, NITAAC has issued a series of amendments that they and the Government Accountability Office believe address concerns raised.
Most of the protesters objected to how past performance from teaming partners would count in the proposals. NITAAC put some limits on the past performance of partners. The latest amendments issued Friday addressed the concerns raised by six of the eight protests.
GAO dismissed the protests filed by Sara Software Systems, GPSItek JV, Amaxiam LLC, Reliable Mission Solutions, Mahani Technical Services and 2TeckJV.
Still active are the protests by Tat America International Corp. and AgilisTEK LLC.
One of the active protests claims there are ambiguities in the solicitation. The other challenges the self-scoring rating system.
Both of these are the kind of issues that can and will likely be resolved without going to a full GAO decision. So we'll look for a couple more dismissals in the coming weeks.
NITAAC can continue to move forward with the contract except for the awards while protests are pending. It can't make awards while protests are pending. But that likely won't be an issue.
More protests are possible though unlikely. NITAAC continues to make amendments and has pushed back the due date for proposals to Aug. 3.
In other amendments, small business bidders must now submit the teaming agreements they sign. Previously, there was no requirement for formal documentation of the teaming relationships.
The solicitation also prohibits the use of subcontractors to provide business systems capabilities such as CMMI, Earned Value Management, and ISO-certifications for bidders in the Other than Small and Emerging Large Business categories. If you must rely on a sub for those business systems, then you must form a joint venture.
It looks like NITAAC is listening to industry, who have complained about the teaming requirements laid out in the original solicitation. Many of the amendments have tightened and clarified what is allowed and what isn't.