Accenture (finally) touts big Army ERP win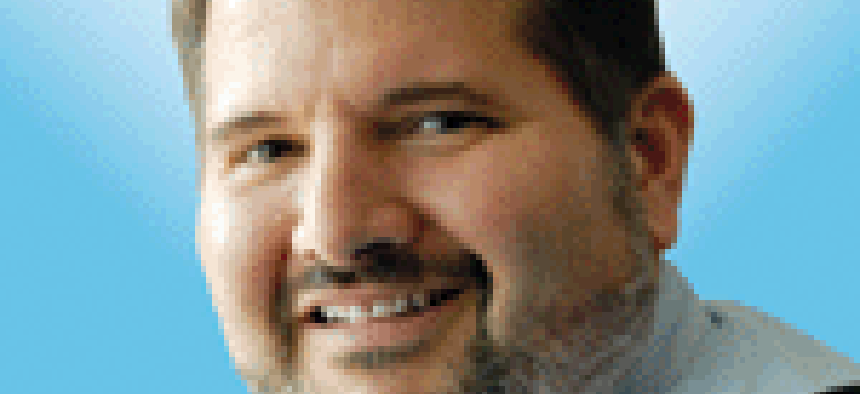 It has been nearly two years since Accenture first was awarded a nearly $729 million contract to consolidate several Army enterprise resource planning systems.
The Army Unified Enterprise Planning Capability Support Services contract was highly contested by IBM, which filed multiple protests before exhausting its appeals at the Government Accountability Office. Accenture first one the contract in late 2019.
But now Accenture is now free to announce and tout the win with the Army Shared Services Center, which wants to consolidate several ERP systems into a single management contract and a single operating model. Accenture and IBM were incumbents on several of the predecessor contracts.
Accenture will provide change management, agile development, quality assurance and other support functions.
"This is an important opportunity to help the Army sustain its legacy systems yet enhance modernization through advanced technologies such as automated enterprise services," Vince Vlasho, senior managing director of Accenture Federal Services' defense portfolio.
Accenture already supports a cloud-based payroll and accounting project for the Army known as the Army Morale, Welfare and Recreation Non-Appropriated Fund Integrated Financial Management System.
The company will apply commercial technologies to meet the Army's needs during the contract's six-year run, said retired Army Lt. Gen. Susan Lawrence, deputy director of Accenture's defense portfolio.