ThunderCat pushes back on $500M VA award to Peraton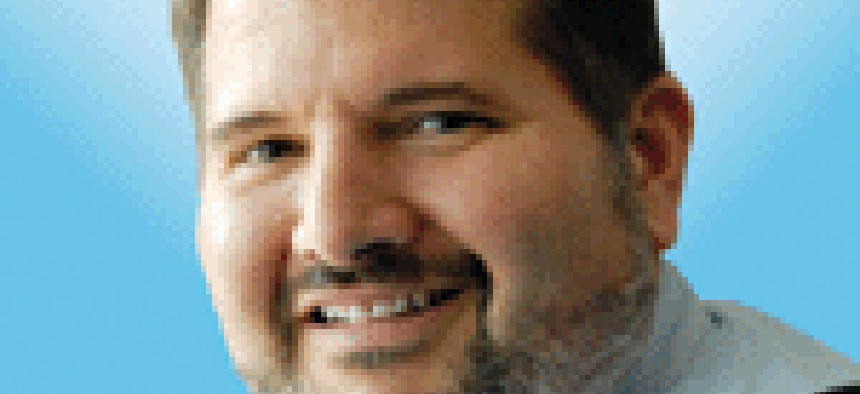 Peraton had no time to celebrate a $500 million Veterans Affairs cloud support award before it was challenged by a competitor.
Through its acquisition of Perspecta, Peraton quickly pulled in an estimated $500 million contract to help the Veterans Affairs Department carry out a cloud migration effort.
But before Peraton could celebrate, that win was challenged by another competitor who disagreed with VA's choice.
ThunderCat Technology has filed a protest with the Government Accountability Office to argue the evaluation was not conducted properly. If it had, the VA would have picked ThunderCat instead.
Perspecta's proposal was selected for the award on May 25, nearly two weeks after it was folded into Peraton. ThunderCat then filed its protest June 1 with the GAO decision due Sept. 9. 
The VA is using this contract to move its storage and computing infrastructure to a cloud environment. Other work areas will include project management, solution requirements, installation, technology refresh, training, and pricing and billing services.
Existing storage and computing platforms will be retired over the contract's duration. The result will be a phased approach over six years. If all options are exercised, the contract will have a value of $496.9 million.
The contract consolidates several other contracts the VA has for compute and storage services. According to Deltek, Smartronix holds a contract for a storage solution that will be rolled into the new IAAMS contract.