Pricing disclosure leads to canceled $1B contract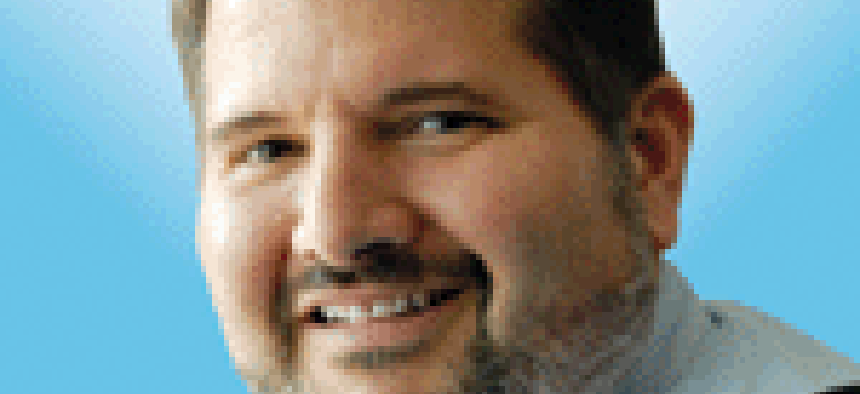 Inmarsat's pricing was inadvertently disclosed in the competition for a $979 million satellite services contract, which the Defense Information Systems Agency has canceled to rework.
After losing a bid protest decision, the Defense Information Systems Agency has canceled a nearly $1 billion commercial satellite contract so it can rework the procurement.
Problems arose because pricing data for Inmarsat Government, one of the competitors, was mistakenly released in a draft solicitation for the Commercial Satellite Services Contract II that DISA was managing for the Navy.
Inmarsat is the incumbent on CSSC I and its pricing data was disclosed in a worksheet that was released to interested bidders as part of the draft request for proposals.
The company argued that the disclosure put it at a competitive disadvantage and the Government Accountability Office agreed in part. GAO told DISA it needed to cancel the solicitation, according to the 17-page decision.
GAO said the release of pricing for Inmarsat's non-commercial solution was harmful, but the pricing for its commercial bandwidth was not harmful. That second part of the protest was denied.
DISA will now need to write a new solicitation that mitigates the release of Inmarsat's data.
Interestingly, the GAO decision describes how two employees of a competitor found hidden tabs in the worksheet. The hidden tabs revealed the methodology and data used to calculate Inmarsat's pricing.
The competitor closed the document, removed it from its servers and informed DISA of what was found. Employees of the competitor were firewalled in an extra step. The competitor also told DISA it needed to substantially amend the solicitation or cancel it.
While GAO agreed with the harm caused by the non-commercial pricing disclosure, the decision wasn't a total slam dunk for Inmarsat. GAO rejected other parts of the protest.
Inmarsat also objected to DISA's decision to not consider past performance as part of the best value trade-off analysis. DISA said it didn't need to consider past performance because of how there are so few satellite operators and all had satisfactory performance using the Contractor Performance Assessment Reporting System.
DISA said there was no benefit to reviewing past performance and GAO agreed. That part of the protest was denied.
While technically a mixed bag, the decision is more of a victory for Inmarsat than for DISA. I'm sure Inmarsat will read the new solicitation closely to see if it does mitigate the harm from the release. If not, I'm sure we'll see another protest.
The new solicitation will likely be released this summer.